5 features every combined workplace system must have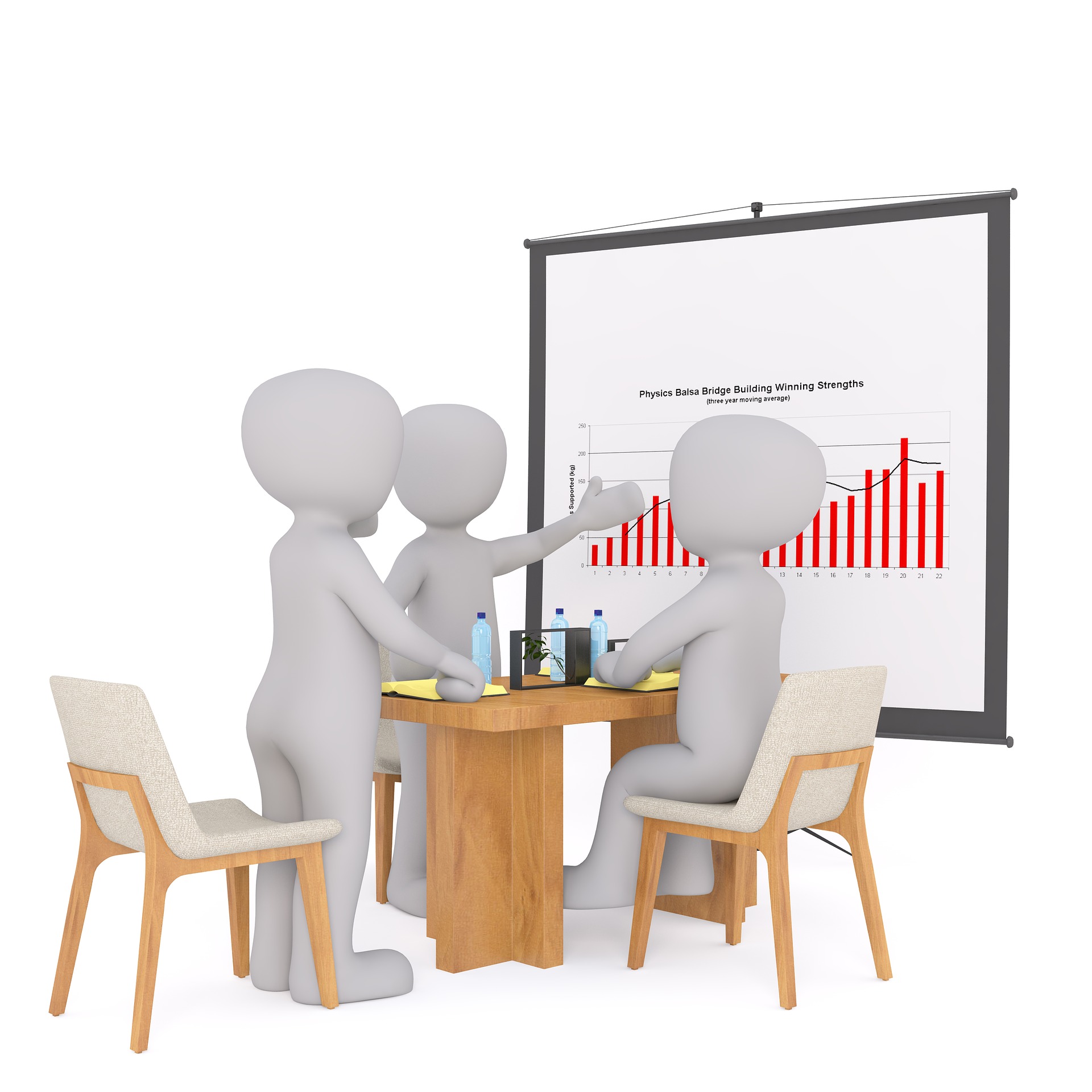 Integrated workplace systems can help create a more flexible and pleasant work experience for employees. It can streamline daily processes for different teams and automate repetitive tasks if implemented properly. But not all combined workplace systems are designed equally.
To find the right system for your company's specific needs, ask the following questions:
Is the system easy to use?
Does it offer seamless booking capabilities?
How is the user interface of the system?
Can you integrate the system with 3rd party applications?
Does it provide a centralized view of the workplace?
What is the execution time?
These will help you narrow down your research to the systems that work best. And once you have a list ready, you can refine your search even further with the features they offer.
After all, what good is a hybrid workplace system with essential features like space management and employee scheduling?
Here are the top five features every hybrid workplace system must have.
Space Management
In a hybrid setup, the need for office space is reduced. So managers can rethink existing office space and cut costs without compromising employee expectations.
Desks, meeting rooms, parking areas and dining halls are common spaces that will need to be managed better. From maintaining social distancing norms to ensuring optimal use of space, companies will need to plan these spaces efficiently.
This is why they need a hybrid workplace system that provides space management solutions.
With valuable insights into space usage and trends, managers can plan and redesign available workspaces to better meet employee needs. They can check for overloads and capacity limits. Or convert an unused workspace into an intimate meeting room.
In addition, managers can track meeting rooms and desk usage trends using a hybrid workplace system. This will help them keep track of how employees are using the available workspace or if any changes are needed.
Employee planning
If employees are juggling between in-office and remote work during the week, they need to have a clear vision of their workflow. This can be a challenge if managers have to manually schedule and notify employees of tasks.
Since all employees will not be in the office at the same time, operations can also be slowed down due to unclear communication. This is why you should choose a workplace system that combines employee scheduling. It will make managing a hybrid workforce a lot easier.
From an employee point of view too, this feature would be a nice addition. Employees can update their managers in advance about their availability, so they can create a schedule according to their needs. This can greatly reduce no-shows and last-minute changes.
What's more, employees and managers can connect within seconds through built-in communication tools. So time off requests or work-related queries are transmitted faster. In this way, a hybrid workplace system can simplify the entire scheduling process.
Manage visitors
In a post-Covid world, prevention will always be better than cure. So if you are encouraging employees to return to the office or inviting important clients/investors to meetings, visitor management is a must.
Integrated workplace systems offer guest management features that will help track and monitor who enters your facility. This will allow you to screen individuals for signs of infection or other signs.
Most guest management systems can track a person's name, date and time, etc. This is a must. But companies should look for workplace systems that combine body temperature recording, immunization status, contact tracing, and mask compliance.
This will ensure companies can effectively track and monitor visitors for compliance with Covid safety standards.
Integration
If your technology stack includes different tools for communication, meetings, calendars, etc., you need a hybrid workplace system that can integrate them all. This ensures your data is always consistent and accurate.
For example, if the system integrates with Google Calendar, managers will know when employees will be available when scheduling work. Or, with Slack integration, the system makes communication smoother. And when all the tools in the workplace are connected to the combined workplace system, the flow of information will also flow smoothly. Reduce miscommunication and skyrocket productivity.
Therefore, if your workplace system integrates with your key business tools, you can make getting back to the office easier.
Analysis report
Analytics is an important feature of any hybrid workplace system. While in the past, managers could accurately forecast facility demand, this is not the case today.
With employees working in the office only a few times a week, anticipating employee needs from one location to another won't always go smoothly. This is where managers will need accurate data and insights on employee preferences.
So an ideal hybrid workplace system should help you capture and analyze occupancy rate metrics. From desk usage and hygiene to meeting room usage, detailed analytics reports can help managers create a well-organized hybrid workplace.
Managers will have a bird's-eye view of the entire workplace to facilitate better planning and management.
Key point
The transition to a hybrid working model can be challenging. But luckily, investing in the right hybrid workplace system can help you navigate these challenges seamlessly. So, when looking for a system, pay attention to the five characteristics mentioned above.
Or, just check out the WorkInSync hybrid workplace system , which is one of the best on the market. With features like employee scheduling, space analysis, table booking, etc., you have many capabilities in a single system. Supporting the concept of the future of work, WorkInSync is designed to support employee engagement. It improves employee experience and company culture.