What is biometrics?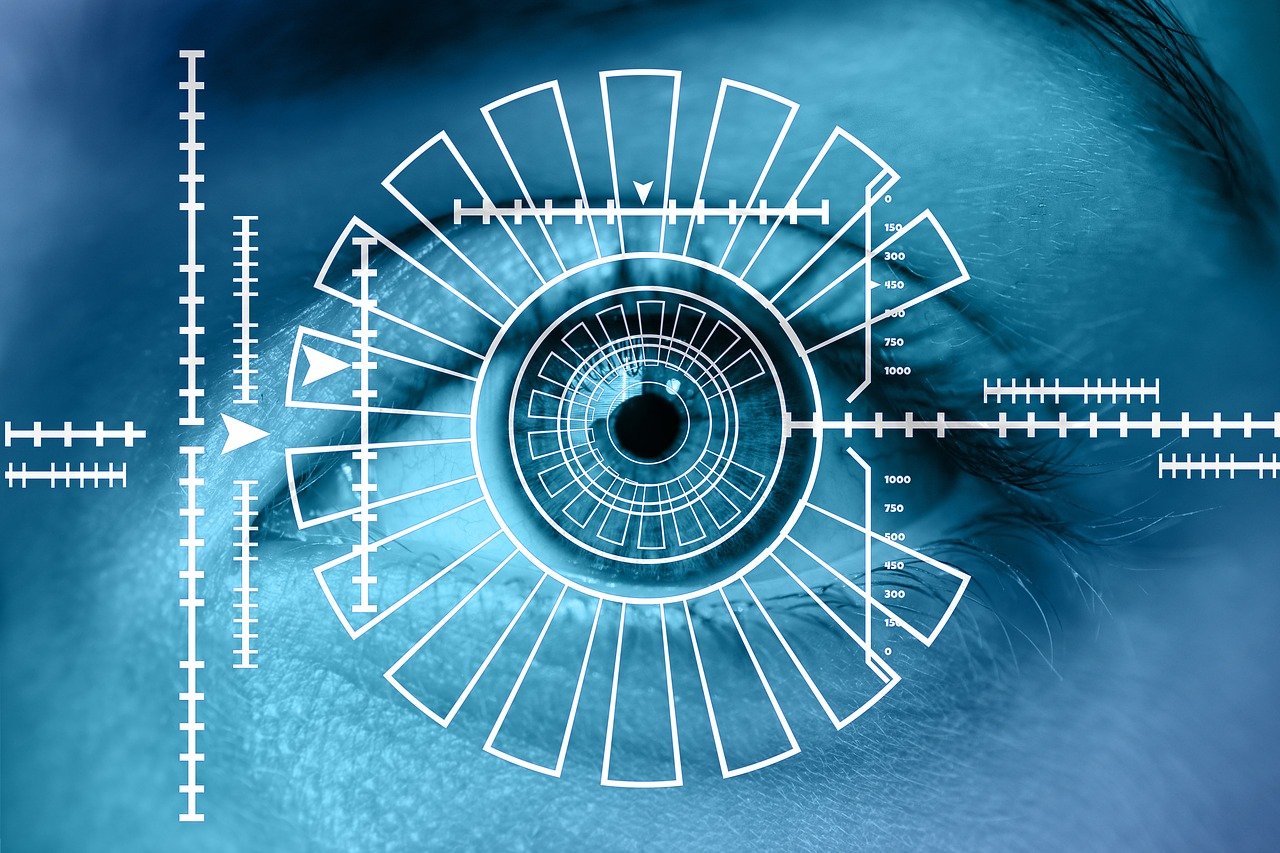 Biometrics is a technology that is used to identify people, and it is increasingly present in our lives.
Biometrics is based on the recognition of a physical characteristic of the human being that is unique, inimitable and non- transferable . The best known are fingerprint, facial recognition and iris reading . Biometrics represents a great advance in many aspects of modern society. Among other fields, its application in the field of security stands out, since in today's world the concern for protecting our home and our computer systems has been increasing , until it has become a fundamental part of our daily lives.
Apple  became a pioneer by incorporating fingerprint unlocking into its iPhone 5S ; it didn't take long for other mobile manufacturers such as Samsung to follow. With the presentation of its iPhone They presented it as a true achievement, and as the most secure unlocking option, far above their previous fingerprint system. A system capable of recognizing our face among millions of different people, they say.
The fingerprint reading system  is one of the first biometric techniques , and today the most widespread, largely due to the fact that its use is very simple and precise, since no two fingerprints are the same. We owe this biometric system in large part to the scientist Francis Galton, who in 1892 determined that it was possible to identify people through their fingerprints , establishing the different fingerprint patterns that he classified into 8 categories. His theory was a revolution and gave rise to the science known as fingerprinting.
Biometrics allow us to control access to our home or to restricted places through a key that has the extraordinary advantage of being unique and inimitable . One of the systems that is being implemented the most in homes and other places with public access is the smart lock. Unlike what happens with a normal lock, the "key" is impossible to forge, copy or lose since it is our own fingerprint.
To start using a biometric lock, the user will only have to first carry out a registration system of the biometric parameters necessary for subsequent identification.
With this new opening method, many risks that can happen with the classic lock are avoided . There is no longer the possibility of losing or forgetting a key since our fingerprint accompanies us at all times . It is also a good option to replace access by numerical code, since it is not difficult for our memory to play tricks on us and we forget the entry password.
Biometrics, due in large part to the use of smartphones, has become enormously popular and is increasingly established in our daily lives. Due to the reliability and security it offers, it is most likely that it will not take many years to see its expansion in different sectors.
Home Security : Smart locks allow access to the home using biometric features, eliminating the need for physical keys that can be lost or stolen.
Health : Biometrics are used in healthcare to ensure that patients receive the right treatments and medications by accurately confirming their identity.
Banking and Finance : Biometrics add an additional layer of security in online and ATM transactions, protecting financial accounts.
Travel and Border Security : At airports and border crossings, biometrics helps in the passport verification process, streamlining procedures and increasing security.
Education : In some educational institutions, biometrics are used to verify attendance and ensure that exams are taken by registered students.
Government and Law: Biometrics are vital in criminal investigations, identification of individuals and national security.