Gmail gets update that increases the amount of ads in the inbox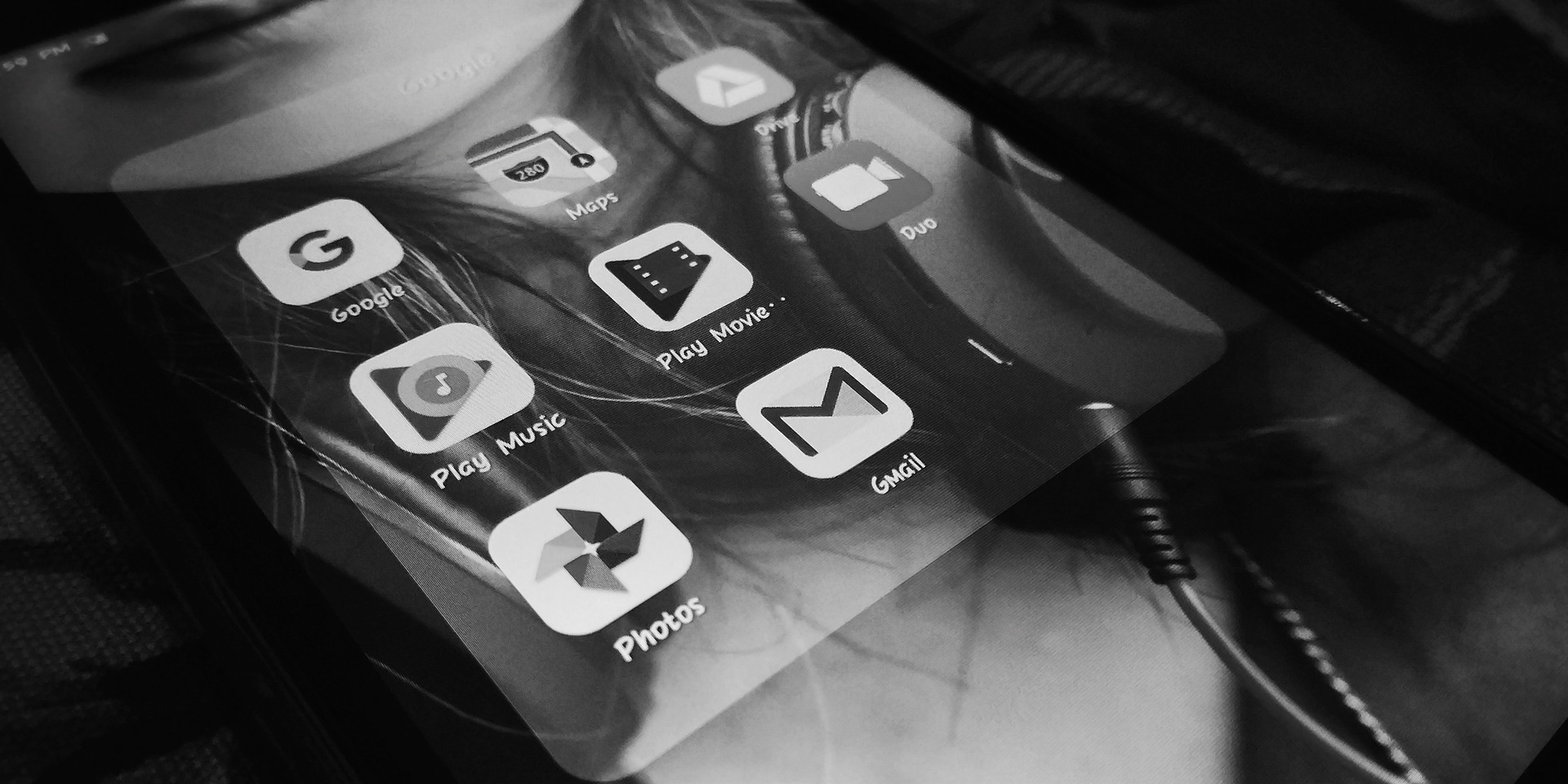 Google's email service is showing a larger portion of advertisements and not only in a separate tab but also in the inbox
Gmail started showing more ads in the inbox than usual. Good for the company, but a nuisance for Google email users .
Several screenshots posted on Twitter show promotional messages mixed with real emails on the desktop Gmail website, in a jumble of text that could confuse the unwary.
It's unclear if this is some kind of test or a phased rollout, but in recent weeks, some users of the mobile app have also started noticing image ads at the top of their email inboxes.
Google's website currently doesn't indicate whether it sells ads placed right in the middle of inboxes, with a support page saying that Gmail offers "expandable ads at the top of people's tabs." The company has not officially taken a position on the matter.
What's New for Gmail
Among the new features received in Gmail are a verification stamp for senders.
Likewise, Google will soon implement artificial intelligence resources on the platform to make it capable of generating texts, which should make submissions more agile.