Oya Care announces first clinic in SP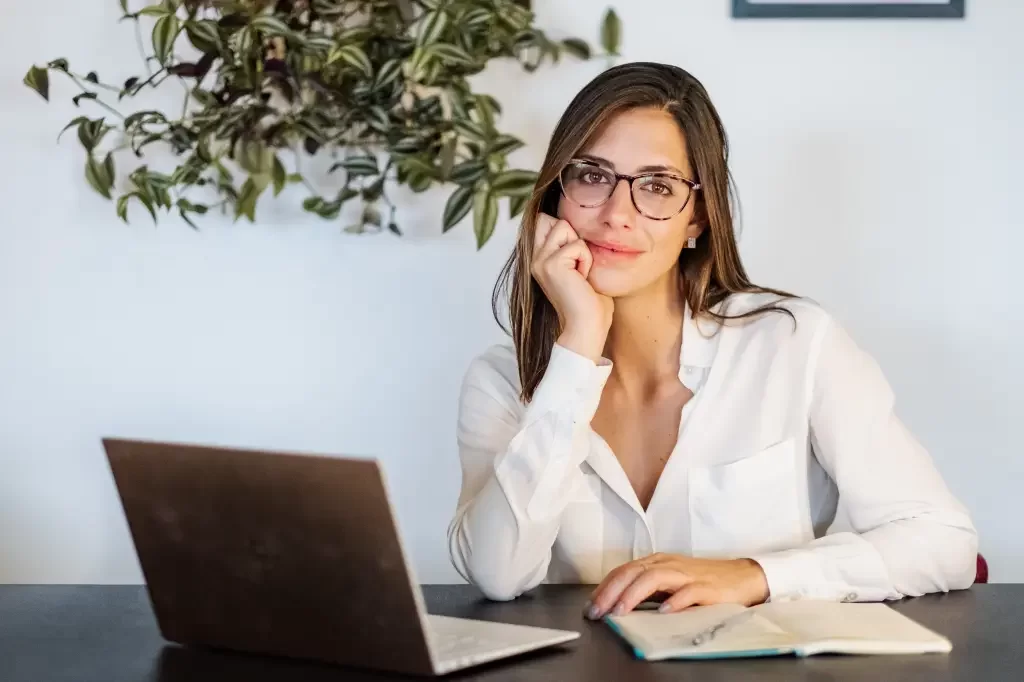 Startup focused on women's health offers more solutions in gynecology, fertility and contraception with service in Itaim Bibi
Oya Care has just taken its first step into the physical world. The healthtech focused on women's health, previously completely digital, has just announced the opening of its first clinic in São Paulo, in the Itaim Bibi region.
Created with the intention of bringing more information to women about their bodies, and therefore more autonomy, today the startup covers the main areas of gynecology: general care, contraception and fertility.
Its first product was the "Discovery of Fertility", a digital test costing BRL 389 – it was one hundred reais more expensive in 2021 – which analyzes lifestyle, family history, menstrual cycle, age and anti-Müllerian hormone (AMH).
Meeting the demand of "oyanas", as Oya's clients are called, healthtech soon developed two new lines of care: gynecology (with urgent care and check-up) and contraception, to discover the ideal contraceptive method. Now, there is the possibility of inserting the IUD or implant directly at the clinic in São Paulo.
Inside the Oya
Online service is still the main medium , but having a clinic has proved to be essential for the brand's growth. "It's an additional level of responsibility", says the founder, Stephanie von Staa Toledo, in an interview with EXAME . "But 20% of the cases we saw needed to go to the next step, like going to a physical clinic, and there we didn't know how they would be treated". The clinical staff is the same as for Oya's teleconsultations.
Oya Care has already gone through two rounds of investment, in 2021 and 2022. The first, for US$800,000, and the second, for US$3 million. The "oyanas" went from 55 to 3 thousand more or less in the same period, showing a medium, but constant growth.
"Our commitment is to quality. Slow and always, because with health you can't go wrong", said the founder. "We always want to continue to welcome people without prejudice; be easy to schedule, cancel and reschedule; always being on time and having transparency in prices, something that in health is normally not known".