Google in the dock in the US for monopolistic practices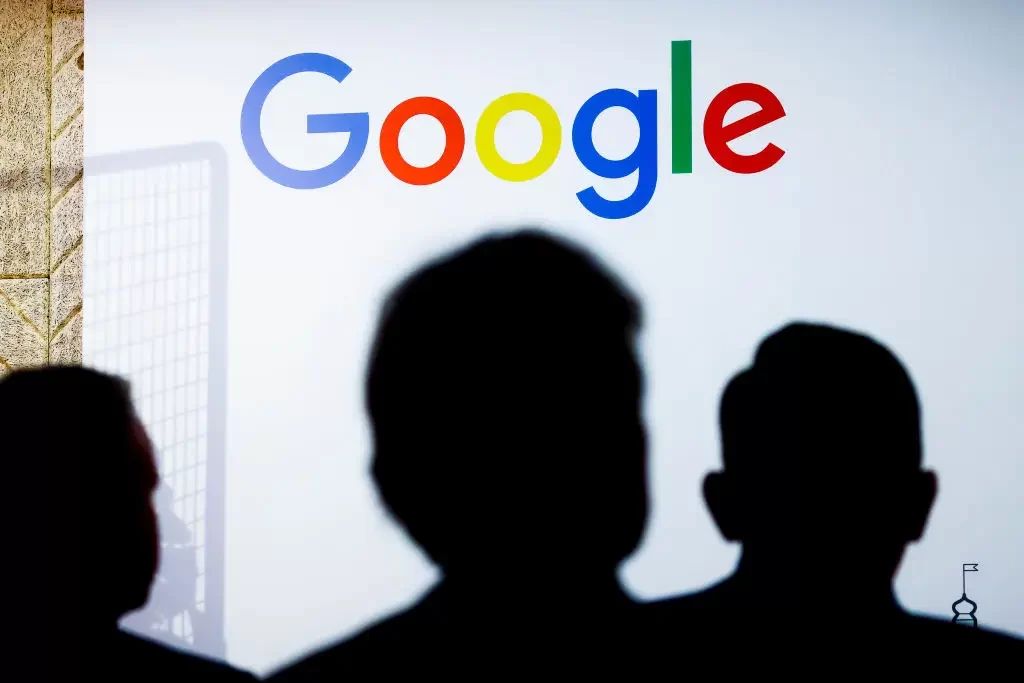 Most important litigation faced by the internet giant begins next Tuesday
Does Google owe the success of its search engine to its performance or to illegal practices? This is the question that the US judicial system will try to resolve from Tuesday the 12th, the most important litigation facing the Internet giant.
According to the United States Department of Justice, the technology company consolidated its dominant position on the internet through illegal contracts with companies such as Samsung, Apple and Firefox, so that they install its search engine as standard on their smartphones and services.
Around a hundred witnesses are expected to testify before a federal judge during the scheduled ten weeks of hearings.
"Our success is well-deserved," said Kent Walker, chief legal officer at Alphabet, Google's parent company, in a statement.
"People don't use Google because they have no other option, but because they want to. It's easy to change the default search engine, we're no longer in the era of modems and CD-ROMs," he added.
Lawsuit against Microsoft
This is the largest antitrust case brought against a technology giant since the Justice Department took on Microsoft more than 20 years ago over its dominance of the Windows operating system.
Launched in 1998, the US government's lawsuit against Microsoft ended in a settlement in 2001 after an appeals court overturned a ruling ordering the company to be broken up.
Google was then "Silicon Valley's favorite as a rising startup offering an innovative way to search the Internet," the department said in its complaint: "That Google is long gone."
"In 20 years, technology has progressed a lot, so the outcome of this case will have a major impact on how technology platforms function in the future," said John Lopatka, professor of law at Penn State College of Law.
The details of the action
The action will focus on contracts that the technology giant has signed with device manufacturers, mobile operators (such as T-Mobile or AT&T) and other companies, which, according to the government, leave few opportunities for competitors, such as Bing (Microsoft ) and DuckDuckGo.
Google, whose name has even become a verb to describe the action of searching on the internet, controls around 90% of this market in the United States and around the world, mainly in smartphones, including iPhones (Apple) and devices that use the system Android operating system, owned by Google.
The Californian company, founded in 1998 by Sergey Brin and Larry Page, claims that the popularity of its search engine is due to the quality of its service.
"This is a backwards topic," Walker said, as we are "in an era of unprecedented innovation, with advances in artificial intelligence, new applications and new services that are creating more competition and more choices for the public than ever before."
"This is a backwards topic," Walker said, as we are "in an era of unprecedented innovation, with advances in artificial intelligence, new applications and new services that are creating more competition and more choices for the public than ever before."