OpenSea CEO clarifies that the phishing attack did not originate from the platform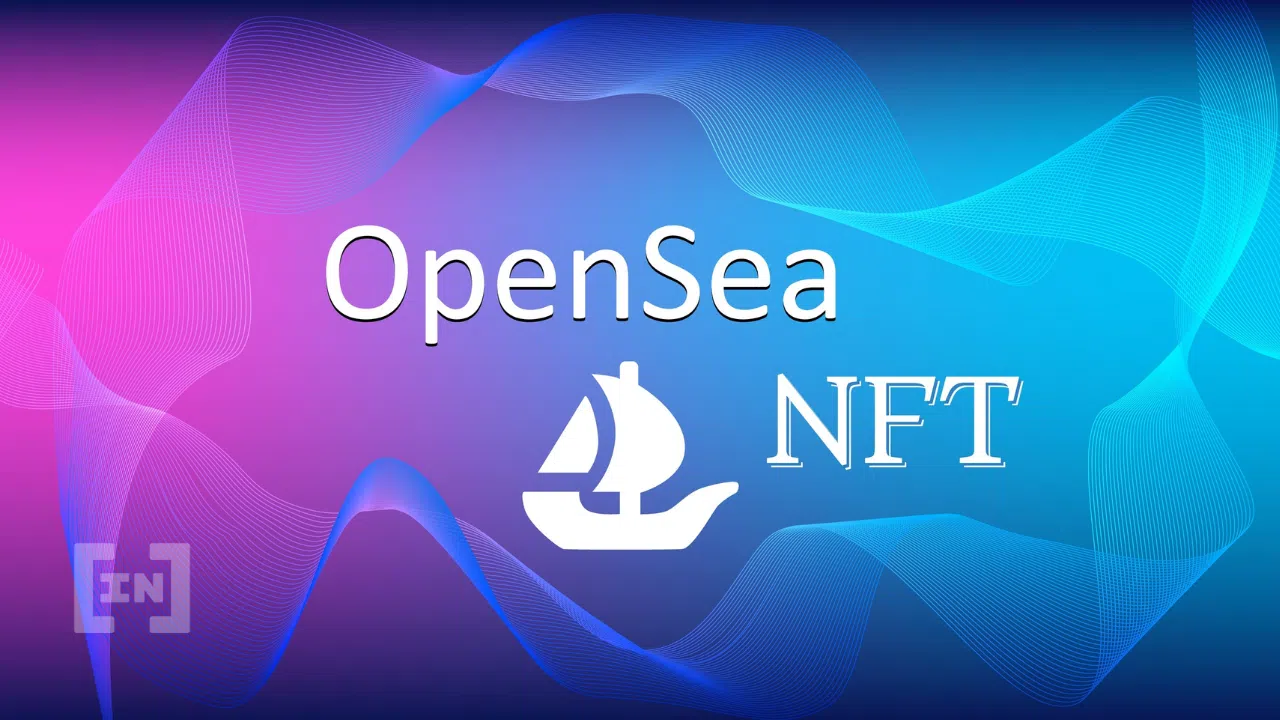 The co-founder and CEO of the NFT marketplace OpenSea, Devin Finzer, clarified that the recent phishing attack in which $1.7 million was stolen did not originate from the platform. The team is investigating the matter to locate the source of the attack.
Devin Finzer has provided an update on the recent phishing attack . In a Twitter thread on February 20, Finzer discussed the recent reports of the attack originating from OpenSea and clarified that it did not, in fact, start from OpenSea.
Finzer was very clear about the circumstances surrounding the attack, in which some users lost a total of $1.7 million worth of the popular NFT platform.
The CEO pointed out several methods that were not attack vectors, including interaction with an email from OpenSea; mint, buy and sell on the platform generated by the quote migration tool; and clicking on the site banner.
Having said that, Finzer revealed that the platform was working with the victims of the theft to narrow down the source of the attack that could have been responsible for the malicious signatures . The team's investigation continues and they provided some updates on their Twitter page.
OpenSea said that 17 people were affected and that the attacker is no longer active. The malicious contract has not seen any activity in the last 15 hours . OpenSea and its executives have urged users not to click on links outside of OpenSea.io.
OpenSea hits a rough patch
The OpenSea platform has been affected by a number of negative incidents in recent months. It remains the most popular NFT platform , despite these incidents. A recent UI bug led to over $1.1 million worth of NFTs being purchased at rock-bottom prices.
But the platform has also had some security issues . Perhaps the most serious of all was the theft of $1.3 million worth of NFTs due to a bug.
Bored Ape's NFTs have also been stolen , leading the marketplace to freeze transactions, subsequently drawing much criticism from the crypto community.
Security has become a top priority for the NFT sub-sector after these incidents. The attacks have been growing in number due to the amount of capital flowing as it seizes the public consciousness.
Disclaimer
All information contained on our website is published in good faith and for general information purposes only. Any action that the reader takes on the information found on our website is strictly at their own risk.