Spotify, Discord Face Brief Global Outage, Issues Reportedly Fixed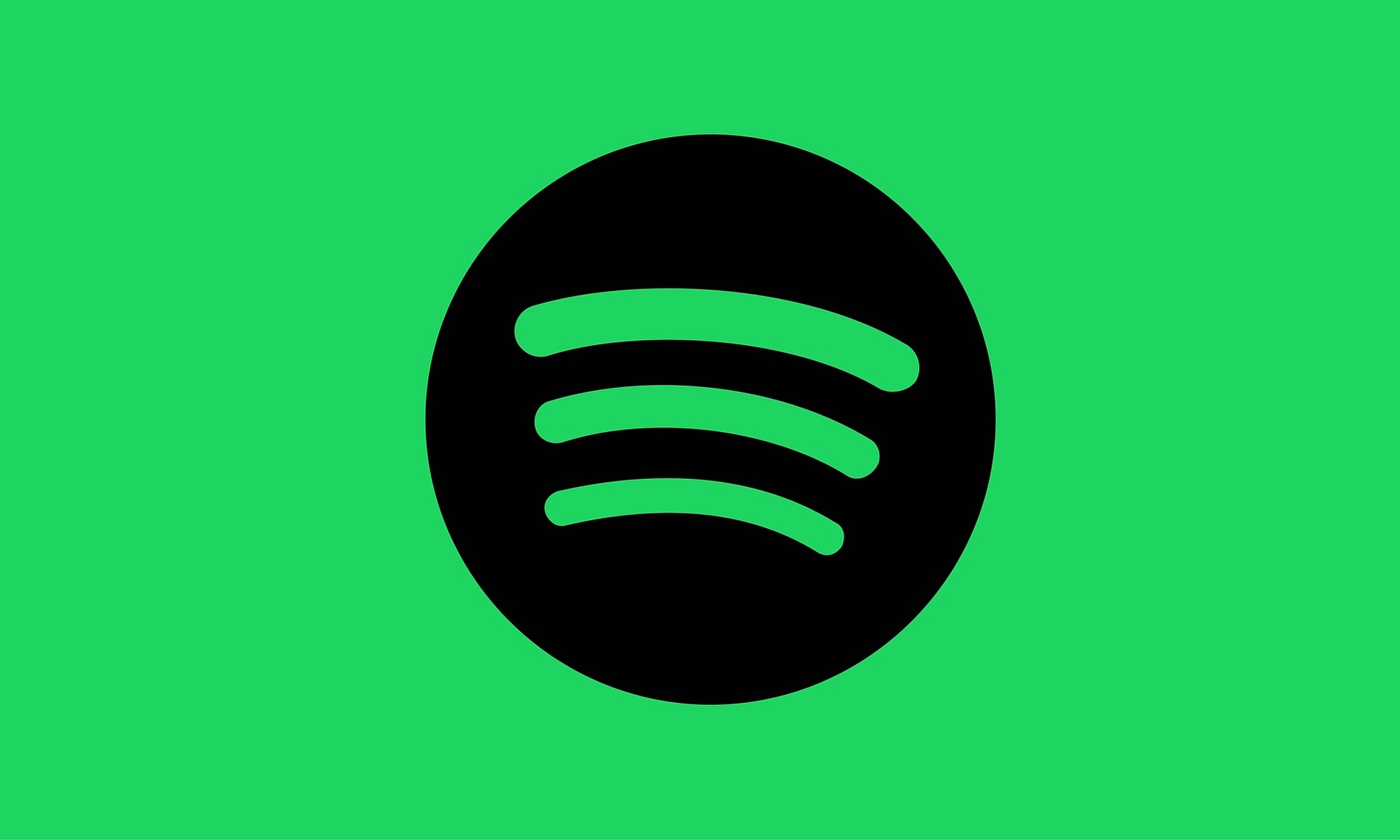 Spotify, one of the most popular music streaming services in the world, faced a complete outage in many parts of the world, on the night of Tuesday, March 9. Spotify users reported that they were unable to log in to their Spotify accounts and listen to music.
However, the outage seems to have been fixed now. Here is everything you need to know about it.
Downed Spotify: What Was Affected?
The Spotify web player and app on both Android and iOS devices suddenly stopped working at approximately 11:30 p.m.
Spotify quickly confirmed the outage via an official tweet and said it was working on it. Check out the tweet below.
However, the problem was not long lasting and was quickly fixed. As of 1:10am IST, many Spotify users are now reporting that the app now allows them to log in and stream music.
Discord also went down
The social media platform Discord was also down during around the same time, and according to Crash Detector users had started reporting issues with the platform around 11pm IST on March 8.
Discord also confirmed the issue on Twitter. However, like Spotify, the Discord issue was also quickly fixed and users are now reportedly able to use the platform. It is not yet clear what caused the sudden outage on both platforms.