There is a new player in the battle of Artificial intelligence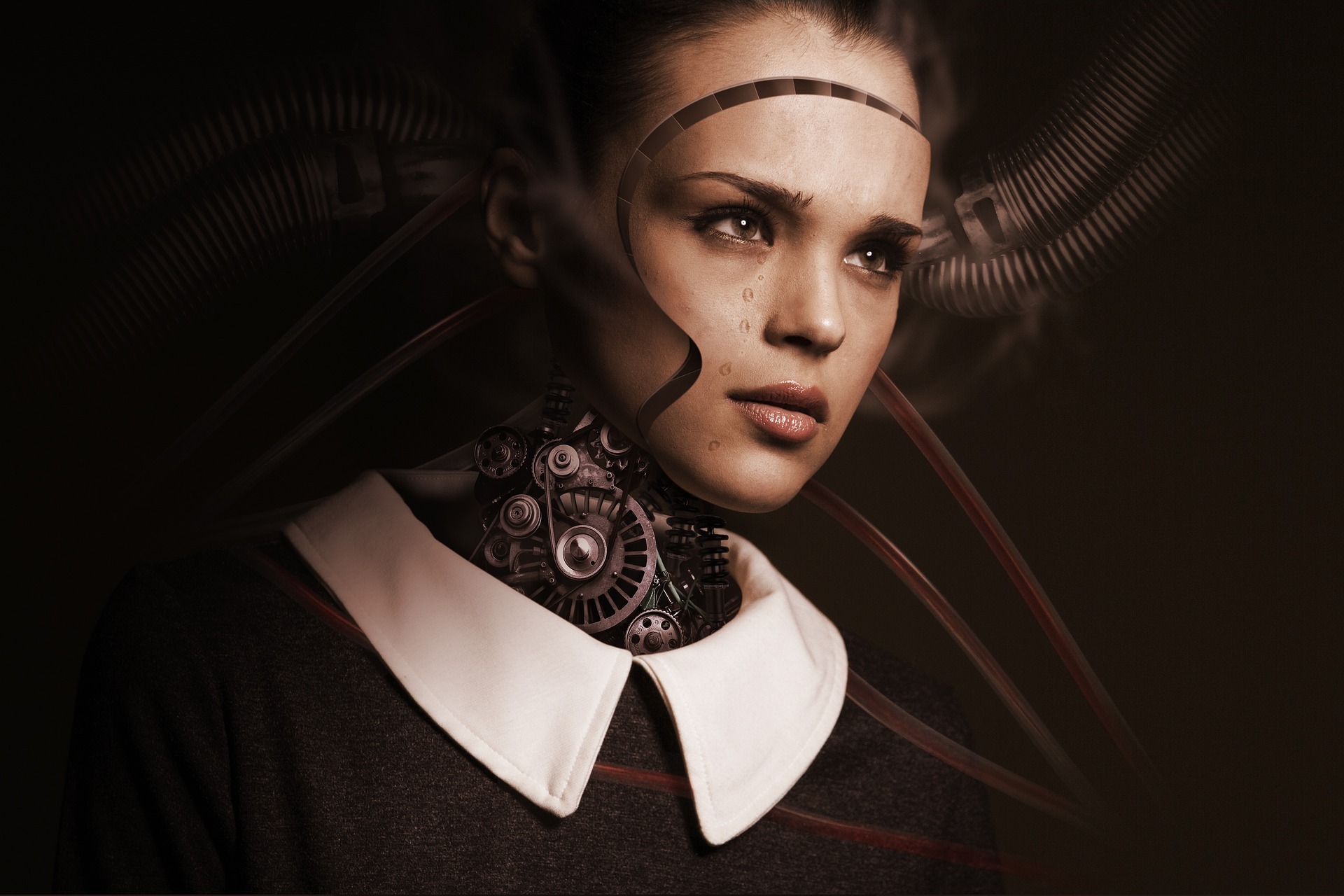 The next challenge for large technology companies is to understand artificial intelligence and offer us solutions for our needs based on it. Both Google and Microsoft have gotten down to work, but, obviously, they are not going to be the only ones to fully enter into its use. It seems that the Chinese giant Alibaba is already preparing what would be its own version of ChatGPT , and furthermore, it would already be being tested in the Asian company's own offices.
The battle begins to get interesting. For now, users can already, among other things, use web pages to learn to draw through AI or see how ChatGPT can be useful in our day to day.
Alibaba and oriental artificial intelligence
Apparently, being an electronic commerce giant in China does not prevent you from approaching the field of artificial intelligence, or that is what they tell us from the digital media CNBC . It seems that the announcements of companies like Microsoft, which has reached an agreement with OpenAI to use its artificial intelligence tools, have reached the distant Asian country, although the reality is that Alibaba already had in mind to approach this technology since 2017 .
Generative artificial intelligences , that is, those that are capable of creating through commands issued by a user, are on everyone's lips. Google has also introduced its own conversational AI , as you can see below these lines, although its first days of life are being complicated by the inaccuracy of its responses. Alibaba, in this case, will not be the only representative of China, since Baidu has also put the batteries in this sector, having presented 'Ernie bot' , which triggered its shares in the last hours.
Alibaba , for the moment, walks quietly on this rocky ground. The Asian firm, which is famous in its own country both for its digital business and for being one of the most important cloud computing services, is clear that the use of AI in its products and services should mark a before and a later for the company. An Alibaba spokesperson has assured CNBC that:
As technology leaders, we will continue to invest in next-generation innovations and applications that add value to our customers and also to their users through cloud services.