According to Google, this is the best app for tablets of the year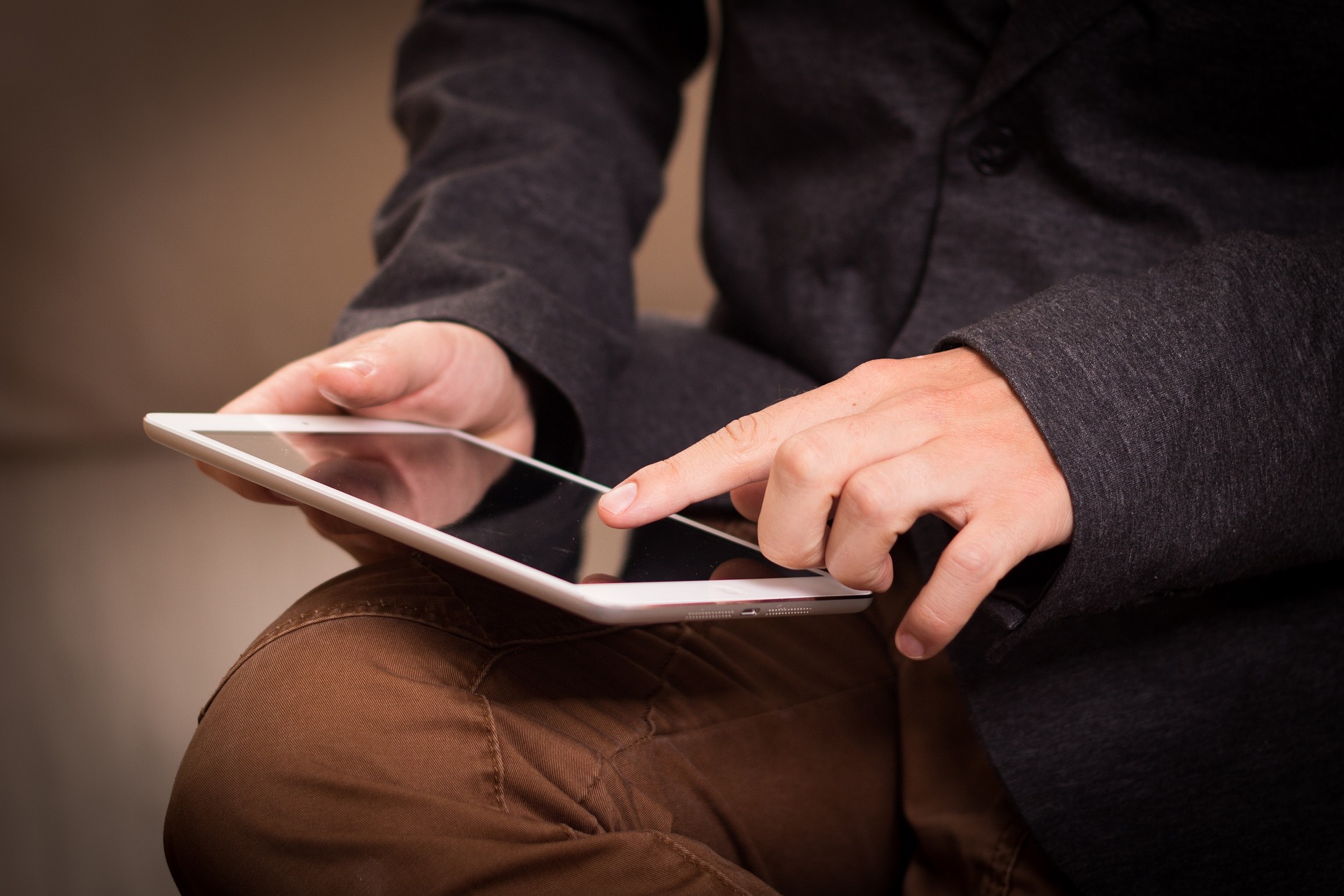 The tablet market is currently dominated by Apple . It goes without saying that iPads are the most recommended devices by anyone who knows the different ecosystems in this technological segment, but it is true that the tablet market under Google's operating system continues to have its followers.
On this occasion, since we are going to talk about an award-winning app , we want to show you how to get the most out of Android tablets, we have already told you about the 7 uses you can give to your old tablet , with the Pocket app .
Pocket takes the throne among applications for Android tablets
Recently, Google has shown its list of best applications of the year and in the tablet category, Pocket has been the winner. We are not talking about a recent arrival in this digital world, since this application has more than 10 years of experience , being one of the most outstanding in the field of productivity. Its operation is simple: every time you want to save a digital element to consume it later or to make a selection of news, places, videos, podcasts or anything else you can think of, Pocket is the definitive app in this regard.
Pocket has applications for iOS , Android, its own website , and even extensions for the most popular browsers such as Safari , Mac, or Chrome . In addition, given the wide community of the app, you will be able to discover what they call 'hidden gems' , which is the content that other users save in the app and that is accessible to other people. In addition, the app includes recommendations made by experts, who select reliable and accurate publications.
The app is so complete that different people use it in different ways. A user may want to save the articles that they have been viewing on web pages and social networks so that, at the end of the day, they can review the highlights, while another user can use this digital tool to make a compilation with the best restaurants in the city, your favorite recipes or places you want to visit . This app is one of the most recommended to have installed on your device and that is why it deserves awards like the one that Google has awarded it.