Google Chrome is going to implement a tool that will help you a lot in your online purchases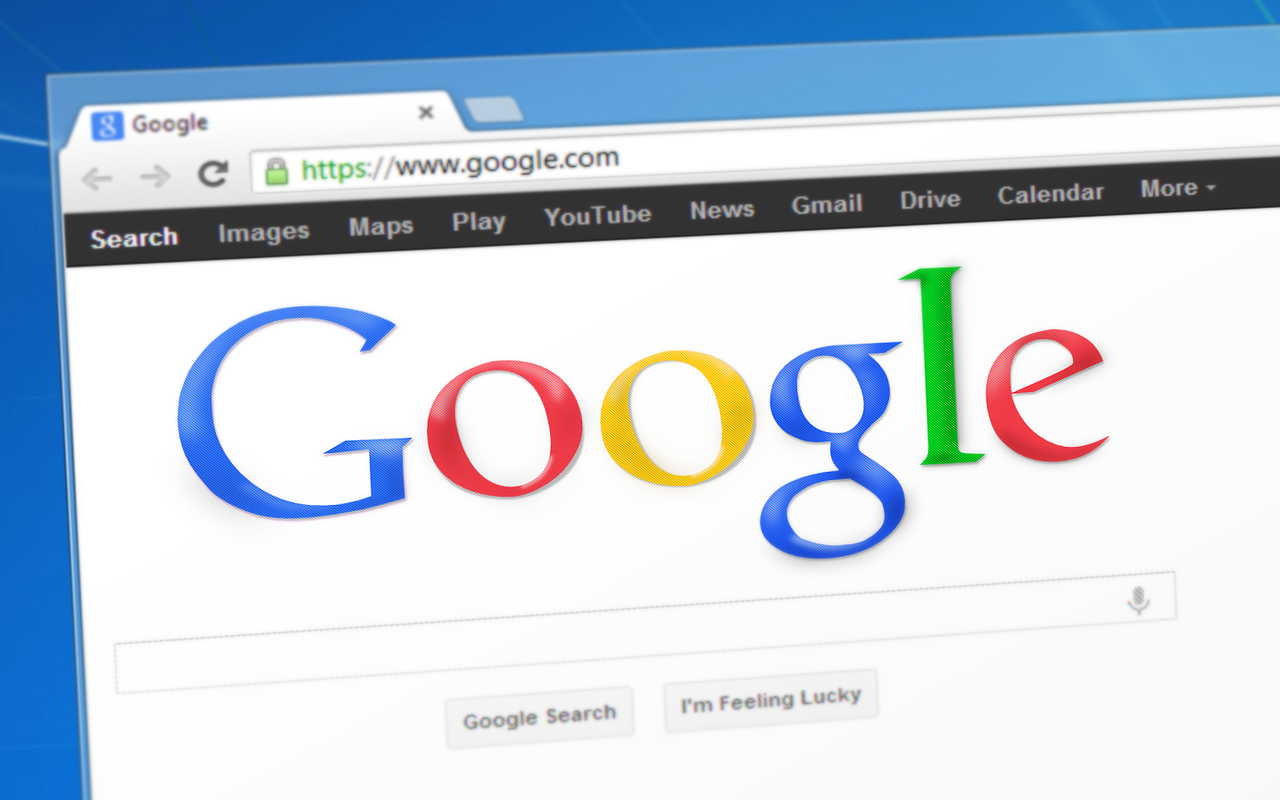 If you are keeping track of a specific product in case it drops in price, this interests you, a lot.
Saving whales from deadly collisions with ships is now possible thanks to this curious platform
Google has spent many years updating its browser with new features, some of them incredibly useful. Those of us who have been on the internet for many years now remember all the pages that offered an online calculator , and which lost their meaning when Google implemented the widget directly in its browser . The same thing happened with the metric and currency converters, but now Google has kicked off a new feature that I'm sure I at least will use quite often. It is a product price tracker.
Who more and who less everyone has bought something on Amazon or Aliexpress, and it is that online commerce grows exponentially with each passing year . I, who am dedicated to bringing you offers in Urban Tecno , have my methods to analyze and detect the best prices, but now Google wants to make those tools available to everyone . To detect if the offer is good or bad you can trust me, but if you want an instant notice from Google when something drops in price, this function offers it to you.
Google Chrome notifies you when a product you are looking for drops in price
The tool appears on the right side of the navigation bar on product sales pages, and what it allows you is to save the current information of that website so that Google notifies you if it detects a change in price . Google has briefly explained how it works in a blog post , where it explains that we can select several products, which will be saved in a library of alerts that we can easily access.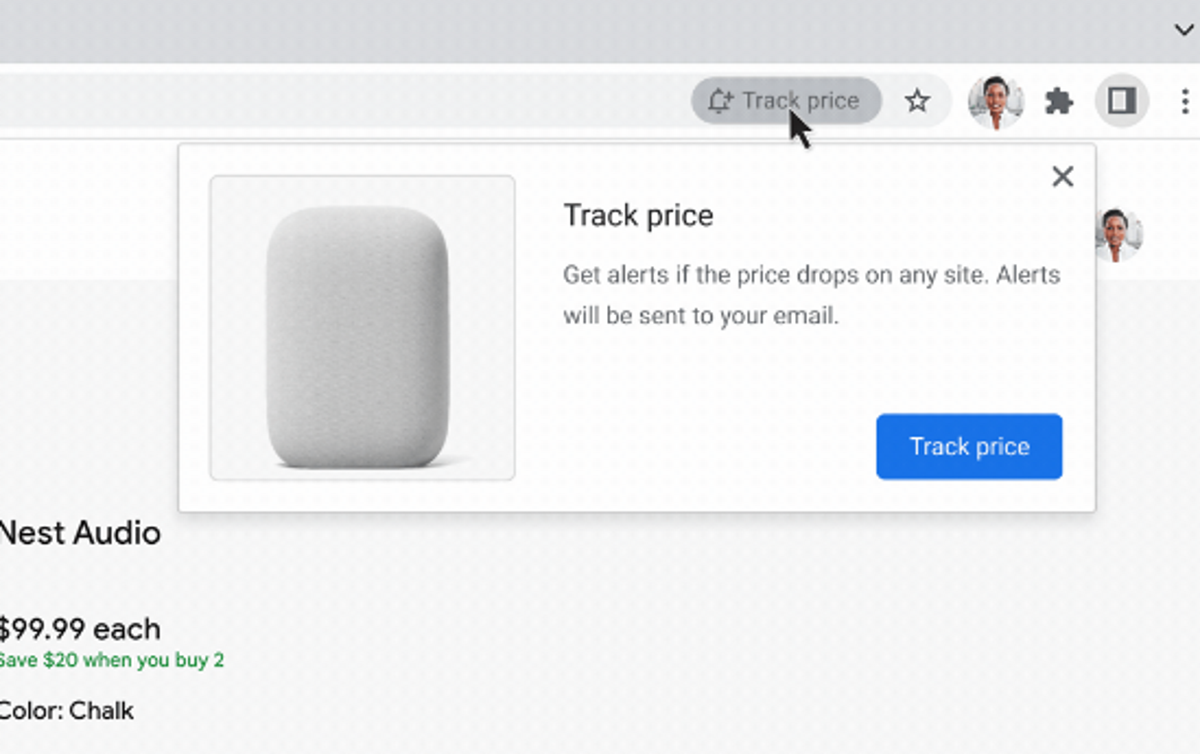 When Google detects a drop in a product that you have selected, a notification will appear in the browser , and you can also configure it to receive alerts on your mobile or via email . From now on, every time you want to track a product and take advantage of the offer when it drops in price, you just have to mark it using this tool and Google will make sure you don't miss the opportunity. In the post, he also invites you to use Google Lens to easily find products on Google and compare prices from different stores.
At the moment the price tracking tool is only operational in the US in the testing phase , a state in which it will remain for the next few weeks. However, if everything works as it should, it won't take long for it to reach the rest of the world.