They use an AI cloned voice to access a UK bank account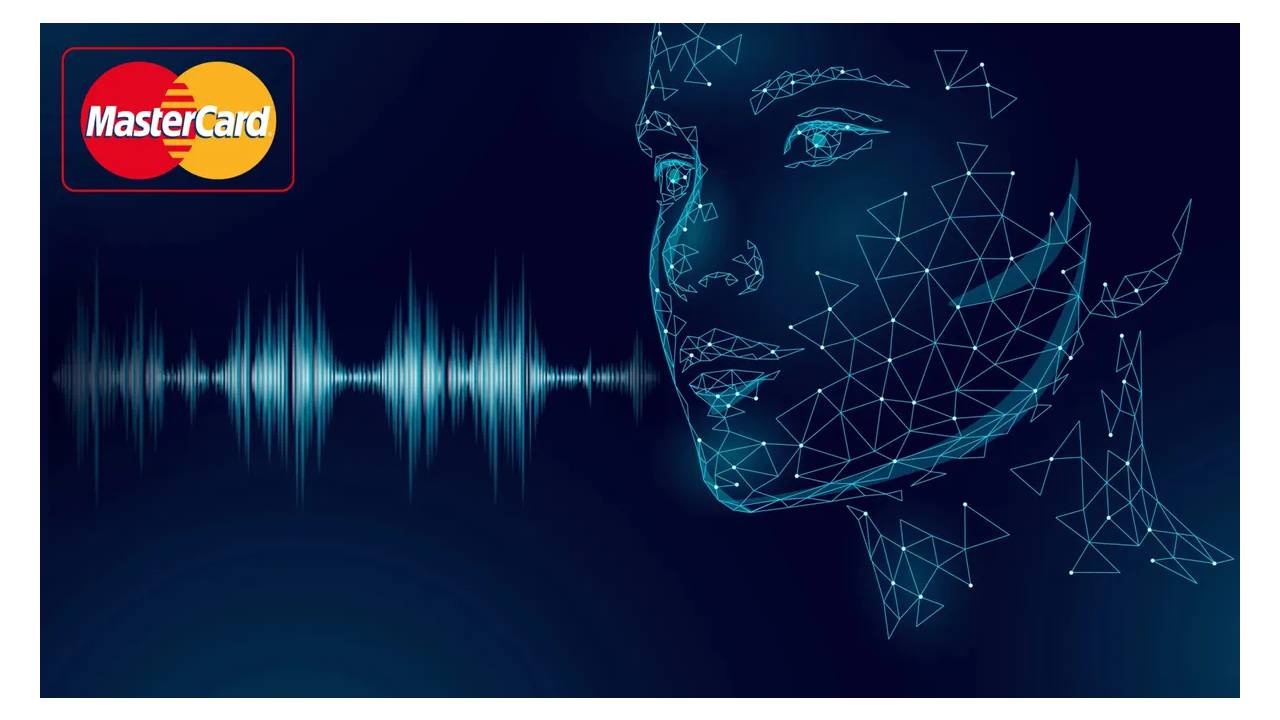 " How I got into a bank account with a voice generated by artificial intelligence ." With these words he begins a story that shows that bank security is far from the goal.
Cybersecurity is something that concerns us all, since it depends on it that nations continue to function and the system remains engaged . The day the hackers manage to blow everything up will be the end. And today's case should put us on alert. Or, at least, to the banking entities.
Banks in the US and Europe promote voice identification as a secure way to access accounts. And, in an exercise in investigative journalism, a Vice writer set out to prove that it was possible to fool these systems with free AI- generated voices .
" On Wednesday I called my bank's automated service. To start with, the bank asked me to say in my own words why I was calling. Instead of speaking out loud, I clicked on a file on my laptop to play a sound clip : 'Check my balance,' my voice said. But it wasn't really my voice. It was a synthetic clone I had created using artificial intelligence technology ."
" Okay ," replied the bank. Then the bank asked him to enter his date of birth as the first authentication data. After typing it, the bank asked him to: " Please say: my voice is my password ."
Again, the journalist played a sound file from his computer. " My voice is my password ," said the voice. It took the bank's security system a few seconds to authenticate the voice… but it did. At that time the foundations of the West were shaken by technology .
An artificial intelligence and free time: the tools to rob the bank
I couldn't believe it, says the journalist : " it had worked" . He had used a voice replica controlled by artificial intelligence to break into a bank account. And after entering he could see how he had access to all the account information, including balances and a list of recent transactions and transfers.
Banks in the United States and Europe use this type of voice verification so customers can access their accounts over the phone. And some banks promote voice identification as a security measure equivalent to fingerprinting , a safe and convenient way for users to interact with their bank.
But this experiment debunks the idea that voice-based biometric security offers foolproof protection in a world where anyone can generate synthetic voices for little money. The journalist claims that he used a free voice creation service from ElevenLabs, a company specializing in AI voice.
However, the abuse of voices generated by artificial intelligence can be extended to fraud and computer hacking. Hence the experiment is so terrifying.