Apple suppliers accelerate plans to exit China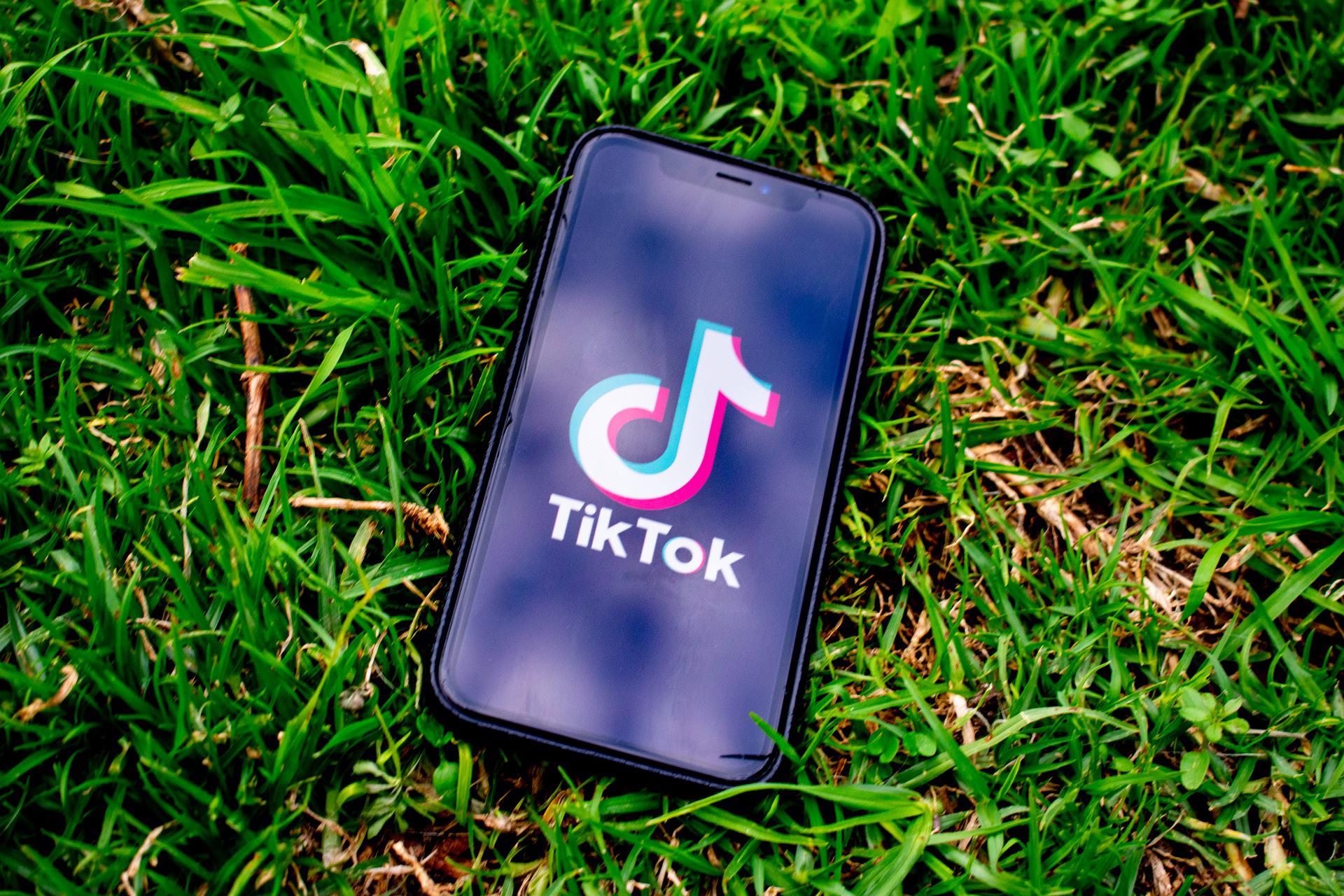 The aim is to avoid rising tensions between Beijing and Washington.
Apple suppliers in China are expected to move capacity out of the country much faster than observers predict, to avoid the impact of rising tensions between the governments of Beijing and Washington , according to one of the most important partners of the American company.
GoerTek, which makes the AirPods, is one of many companies looking at locations beyond its headquarters in China, which now makes most of the world's devices, from iPhones to PlayStations.
The company has earmarked initial investment of $280 million for a new plant in Vietnam, while considering expansion in India, vice chairman Kazuyoshi Yoshinaga said in an interview.
US tech companies, in particular, have been pushing hard for manufacturers like GoerTek to explore alternative markets, said the executive, who oversees GoerTek's Vietnamese operations in the country's northern Bac Ninh province.
"Since last month, many people from the customer side are visiting us almost every day," said Yoshinaga from his office in GoerTek's sprawling industrial complex north of Hanoi. The theme that dominates the discussions: "When can you move?".
The escalating conflict between the US and China, which started as a trade war but has since expanded to include sweeping bans on chip and capital trading, prompts plans to overhaul the electronics industry's decades-old supply chain. .
The world's dependence on the Asian country was evident during the years of the Covid Zero policy, when restrictions by the Beijing government caused bottlenecks in the supply of various products, such as phones and cars.
Apple suppliers rarely weigh in on the matter, in part because of the US company's famous insistence on secrecy about its global supply chain.
The iPhone maker remains silent on plans to diversify outside of China, which would mean revamping a model that CEO Tim Cook pioneered under Steve Jobs.
The American giant has been careful to avoid comments that it could reduce its investments in China, where it has built an ecosystem centered on companies such as GoerTek and Foxconn Technology Group, which collectively employ millions.
Behind the scenes, 9 out of 10 of Apple's most important suppliers may be preparing large-scale changes for countries like India, which has been offering incentives to boost the Narendra Modi government's "Make in India" initiative. Bloomberg Intelligence estimates that it could take eight years to move just 10% of Apple's capacity out of China.
The GoerTek executive argues that it will be much faster.
Most Chinese technology makers face the same pressure. "I would say that currently 90% of them are looking at this," he added. "These are branded companies' decisions."
India tops customers' wish lists – a reflection of its potential as both a market and a manufacturing base.
"We receive orders from our customers almost every month. 'Do you have plans to expand in India?'" said Yoshinaga. "If they decide to build production lines in India, we might have to think seriously about it. We are currently focusing on developing our production facilities in Vietnam."
GoerTek, which also plans to manufacture virtual reality headsets in Vietnam from 2024, expects the Southeast Asian country to account for more than half of its global revenue in three years, compared to a third now, Yoshinaga said.
The company has also been asking its own suppliers to study new factories in northern Vietnam, he explained. The company manufactures Meta Platforms' Quest virtual reality headsets and Sony's PSVR devices.