Apple triples production of iPhones in India after setback in China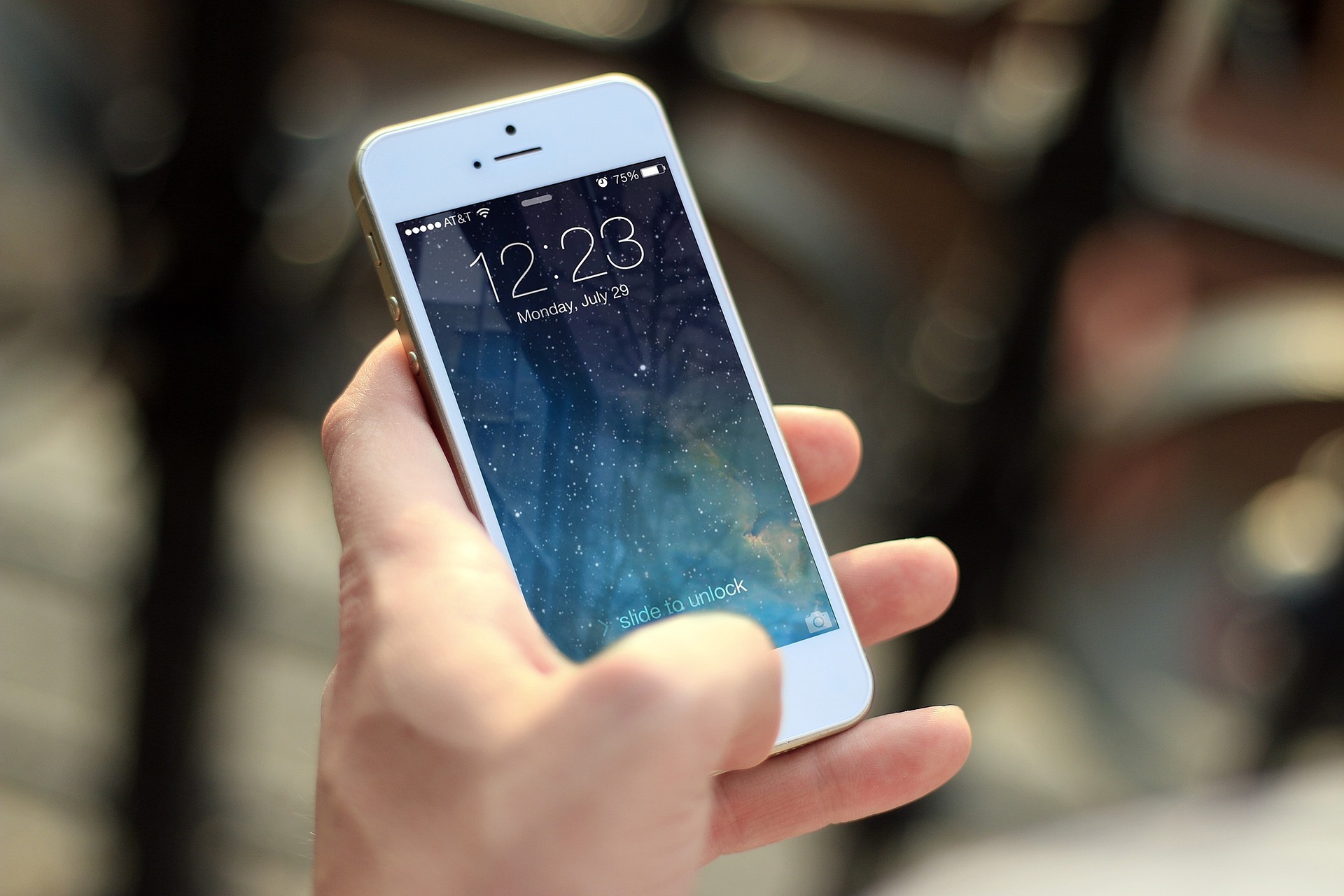 The American tech giant now produces nearly 7% of its iPhones in India through partners including Foxconn and Pegatron.
The American tech giant now makes nearly 7% of its iPhones in India through partners including Foxconn and Pegatron, people familiar with the matter said. That's a significant leap forward for India, which accounted for only around 1% of the world's iPhones in 2021.
Apple is looking for ways to reduce its reliance on China amid tensions between Washington and Beijing. Its longtime partners, who make most iPhones in megafactories in China, added assembly lines at a rapid pace last year, the people said, asking not to be named because the information is not public.
Last year, the world's most valuable company faced chaos at Foxconn's main complex in Zhengzhou, nicknamed "iPhone City", as workers revolted against the confinement and restrictions of the Covid Zero policy. That rocked Apple's supply chain and forced it to cut production estimates. At the same time, Indian Prime Minister Narendra Modi implemented a series of incentives to boost local production.
If its suppliers' aggressive expansion continues, Apple could assemble a quarter of all its iPhones in India by 2025. Representatives for the US company declined to comment.
India needs to offer more
Even before the Chinese megafactory troubles last year, Apple recognized the need to diversify its supply chain and lobbied India for incentives and pushed suppliers Foxconn, Wistron and Pegatron to expand in the country. The trio, which employ around 60,000 workers in India, manufacture models ranging from the old iPhone 11 to the latest iPhone 14 in the country.
That helped put Apple at the center of India's ambitions to become a major global industrial hub and an alternative to China. Apple is among the most demanding companies in the world when it comes to manufacturing their products. Its production chain covers hundreds of companies around the world and employs millions of people. Much of that is in China.