Facebook owner Meta announces third wave of layoffs for May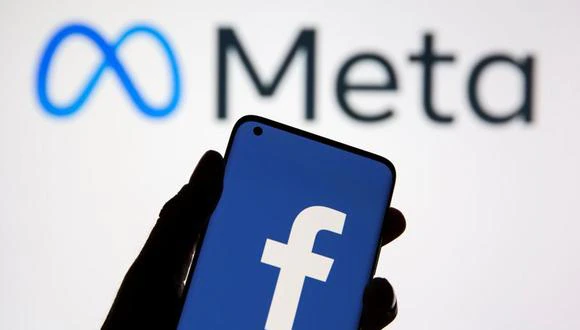 This time, the number of shutdowns was not informed Facebook; in March, in the second round, there were 10 thousand cuts
Mark Zuckerberg , executive president of Meta , the company that owns Facebook, Instagram and WhatsApp, announced last Wednesday, the 26th, that the third wave of layoffs will take place at the company , scheduled to take place in the month of May.
The company's restructuring has already gone through two waves of layoffs in technical and recruitment groups, as published by Zuckerberg himself on his Facebook profile. "This has been a difficult process", completed the company's president.
Zuckerberg also said that after the third round of cuts, the work environment at Meta will be more stable for employees Facebook.
In November last year, the first wave of layoffs reached more than 11,000 employees, which represented 13% of the company's workforce at the time.
That move preceded other staff cuts at major tech companies Facebook owner Meta announces third wave of layoffs for May.