The Sony Xperia 10 III receives its update to Android 13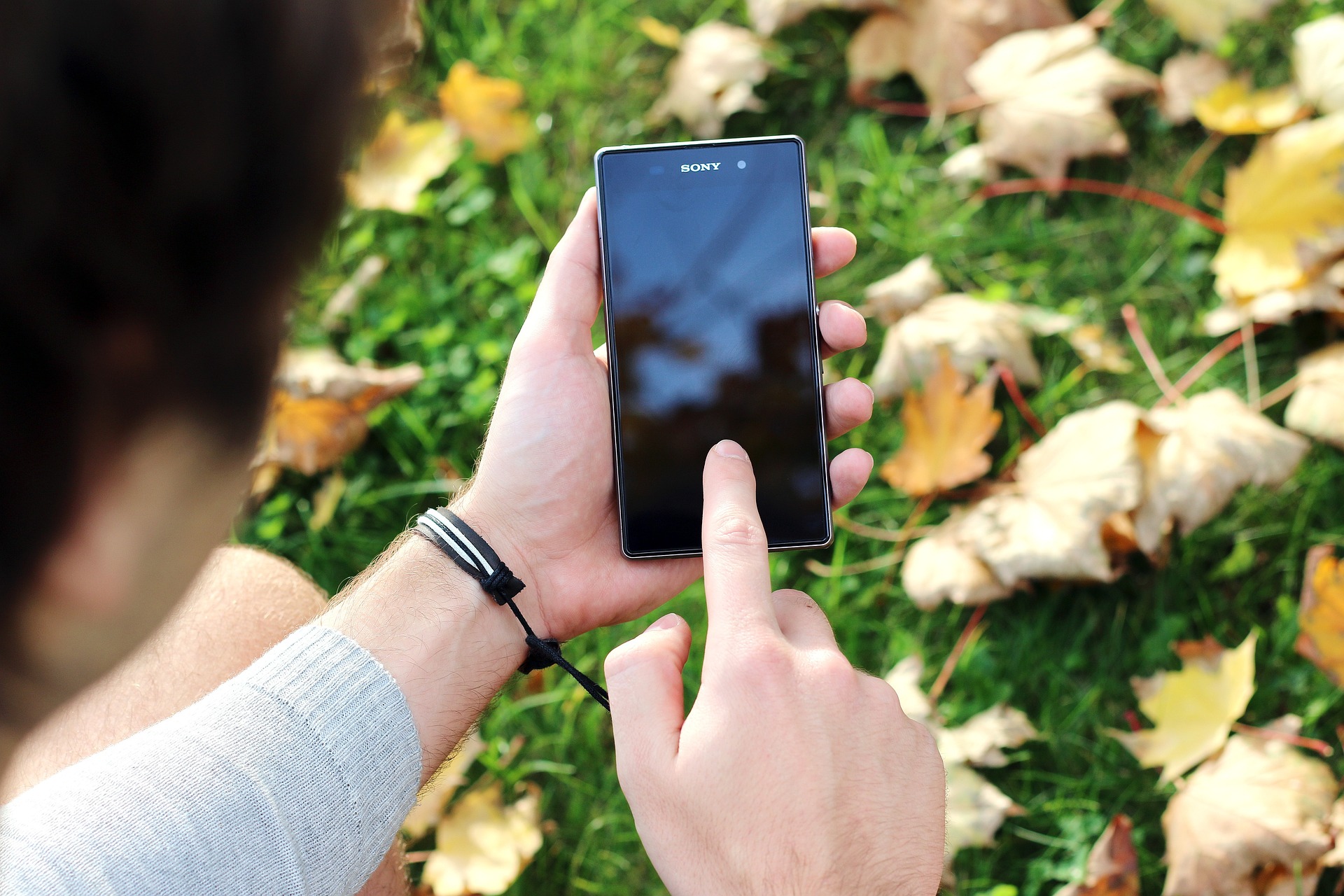 The elegant Xperia 10 III that starred in Sony's mid-cut in 2021 finally receives its update package to Android 13.
With the new and hypothetical Sony Xperia 1 V on the launch ramp, it seems that the Minato giant wants to continue to satisfy the users of its older Xperias, because as our fellow xda-developers told us , the next one to receive their Android 13 update package with the Xperia UI skin will be the mid-cut Xperia mobile of 2021.
We are obviously talking about the Sony Xperia 10 III , which is already being updated globally with the latest stable flavor of Android, and this despite the fact that it is not among the flagships or the most expensive ranges.
In fact, it has only taken a month compared to the last generation of the Xperia 10, and practically all international variants are receiving the update , including models with dual SIM and those marked with the code XQ-BT52 that are sold in Asia. and Europe.
The Android 13 package with Xperia UI for this Xperia 10 III responds to compilation 62.2.A.0.367 and has all the news from Android 13 in addition to Sony's usual elegant touch, always discreet when touching the operating system to joy of almost everyone.
The security patches are updated to January 2023, and the only bad news that accompanies this announcement is that the community is already warning us that, this being the second major update for the Xperia 10 III, it will probably be the last that the user will receive. less officially.