Apple Targets Smart Lock Screen for iPhones Running iOS 17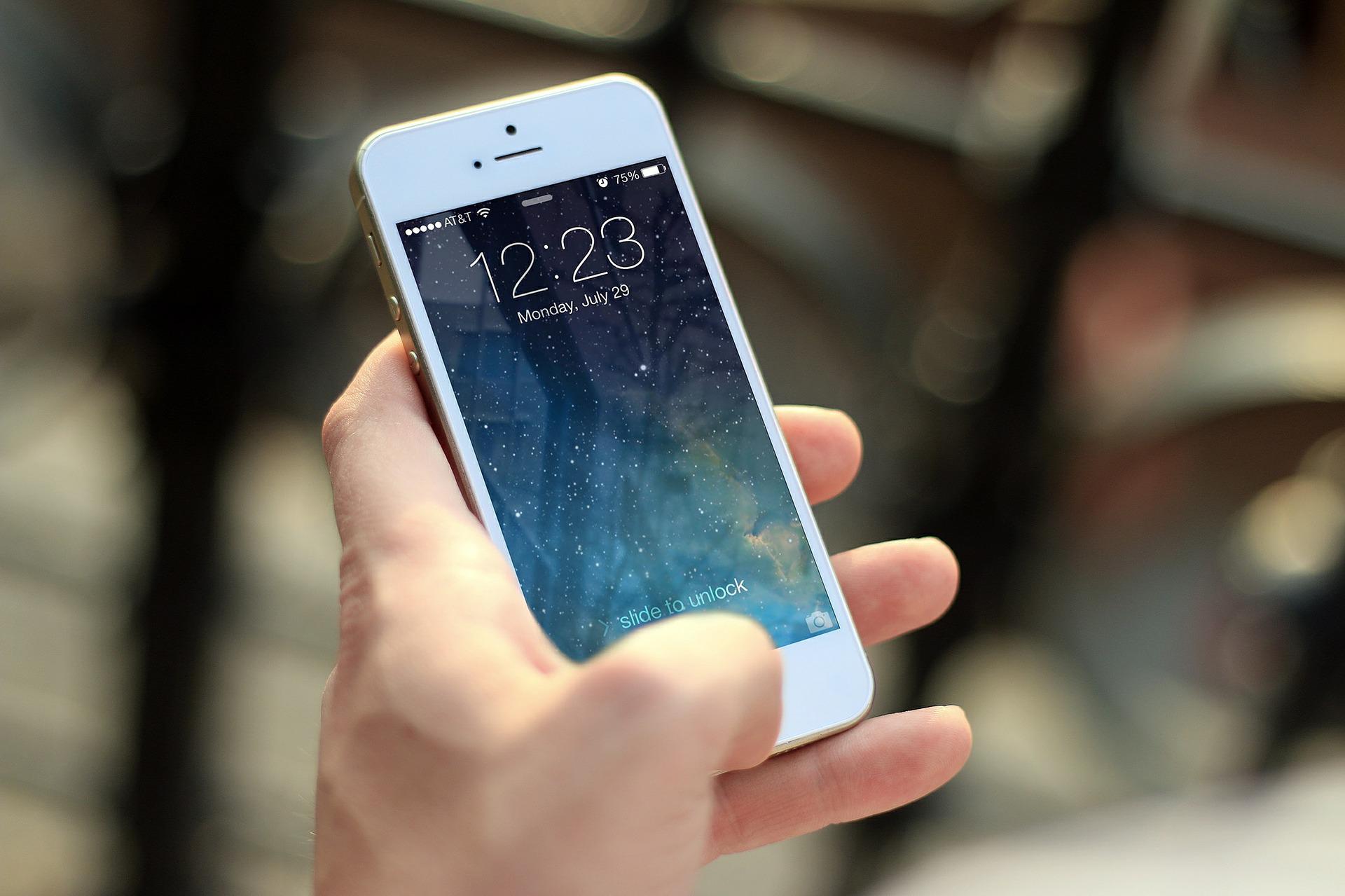 Information will be displayed when an iPhone is locked and positioned horizontally
Apple plans a new interface for iPhones that shows information such as calendar appointments, weather and notifications in the style of a smart home screen, part of a series of new features available in its iOS 17 software update.
The information will be displayed when an iPhone is locked and positioned horizontally, operating similarly to displays offered by Alphabet-owned Google and Amazon.com, according to people with knowledge of the project. The idea is to make iPhones more useful when they are, for example, on the desk or nightstand.
The move is part of a strategy to incorporate real-time information into more of the company's software — an approach that also includes the Apple Watch interface. The new display is one of several changes planned for iOS 17, codenamed "Dawn," which will be released to consumers in late 2023. Apple plans to reveal the software alongside its mixed reality handset at the Worldwide Developers Conference in June 5th.
An Apple spokeswoman declined to comment on plans for iOS 17.
The new interface for the iPhone will be similar to the one introduced by the Android operating system in a more basic way in 2019. Amazon has also long offered this option on its tablets, allowing them to enter a mode that resembles the interface of smart home devices in the line Echo Show.
What will this feature look like?
Apple's feature will use a dark background with light text to make it easier to read, according to the people, who asked not to be identified. And it will build on the company's launch of lock screen widgets last year as part of iOS 16, which allow users to see small snippets of information vertically — such as stock quotes, news and temperature — below the time on the screen.
The Cupertino, Calif.-based company is also working on a new horizontal interface for the iPad, but it has taken longer to implement major changes to that device. The new iOS 16 version iPhone lock screen is not yet available on iPads, and the home screen widgets released in iOS 14 were not installed on the tablet until iPadOS 15.
Apple is exploring other ways to turn its devices into smart home displays. That includes developing a low-cost tablet that can be magnetically attached to walls and brackets, although the pace of the project is also slow. This device could serve as Apple's entry into the smart home display segment. It was designed to control thermostats and lights, for example, show video and also be used in FaceTime chats.
As part of iOS 17, Apple is also planning significant changes to the iPhone's Wallet app, with improvements to its location services. It will also feature a new diary application designed to include notes and a stronger social element to the device.
There are also changes in the health segment, with new features for recording users' moods and dealing with vision problems. And Apple plans to bring the Health app to the iPad.
The company is also developing updates to SharePlay, its feature that lets users FaceTime while collaborating in apps, as well as AirPlay, which streams content from Apple devices to TVs and speakers. The company has spoken with hotels and other venues that offer TVs and speakers, with the aim of making it easier for users to stream video and audio to devices they don't own.