YouTube TV can now connect to your phone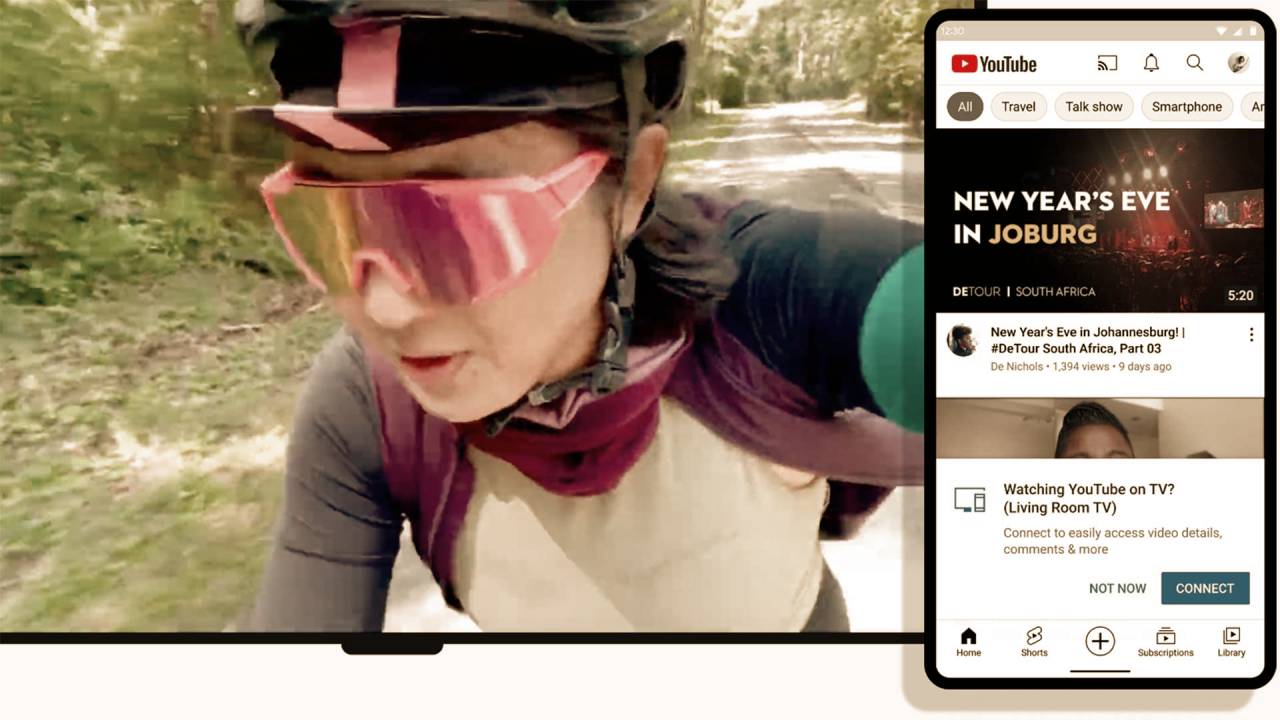 YouTube has launched a new feature that allows users to easily link YouTube TV to any of their iOS or Android phones. YouTube says its statistics show that "more than 80 percent of people say they use another digital device to watch TV." He also revealed that "from January 2022, viewers will be watching more than 700 million hours of YouTube content daily on television."
Their research also showed that users simultaneously open the YouTube mobile app and share video (e.g., like, subscribe) via their phones while playing the same video on TV. These ideas led YouTube to implement this new feature. This feature ensures that users have the same experience on their TV as on a mobile device.
YouTube says TV and mobile must be signed in to the same account. Users must open the YouTube app on the TV and then open the YouTube app on the phone. They must click on the "Connect" message, which will automatically appear on their phone. The phone synchronizes with the TV.
Users can now communicate directly with the video they watch on TV from the comfort of their phones. YouTube says it's easier to read video captions, leave comments, share videos with friends, or promote your favorite authors by posting Superchat or join while watching on the big screen. YouTube also plans to add more features to the TV app. The company says it plans to "test new designs" of the video watch site. The goal is to "meet YouTube's more unique features on TV, including the ability to search and purchase products on videos," he said.