Elon Musk reveals why he posts rants on Twitter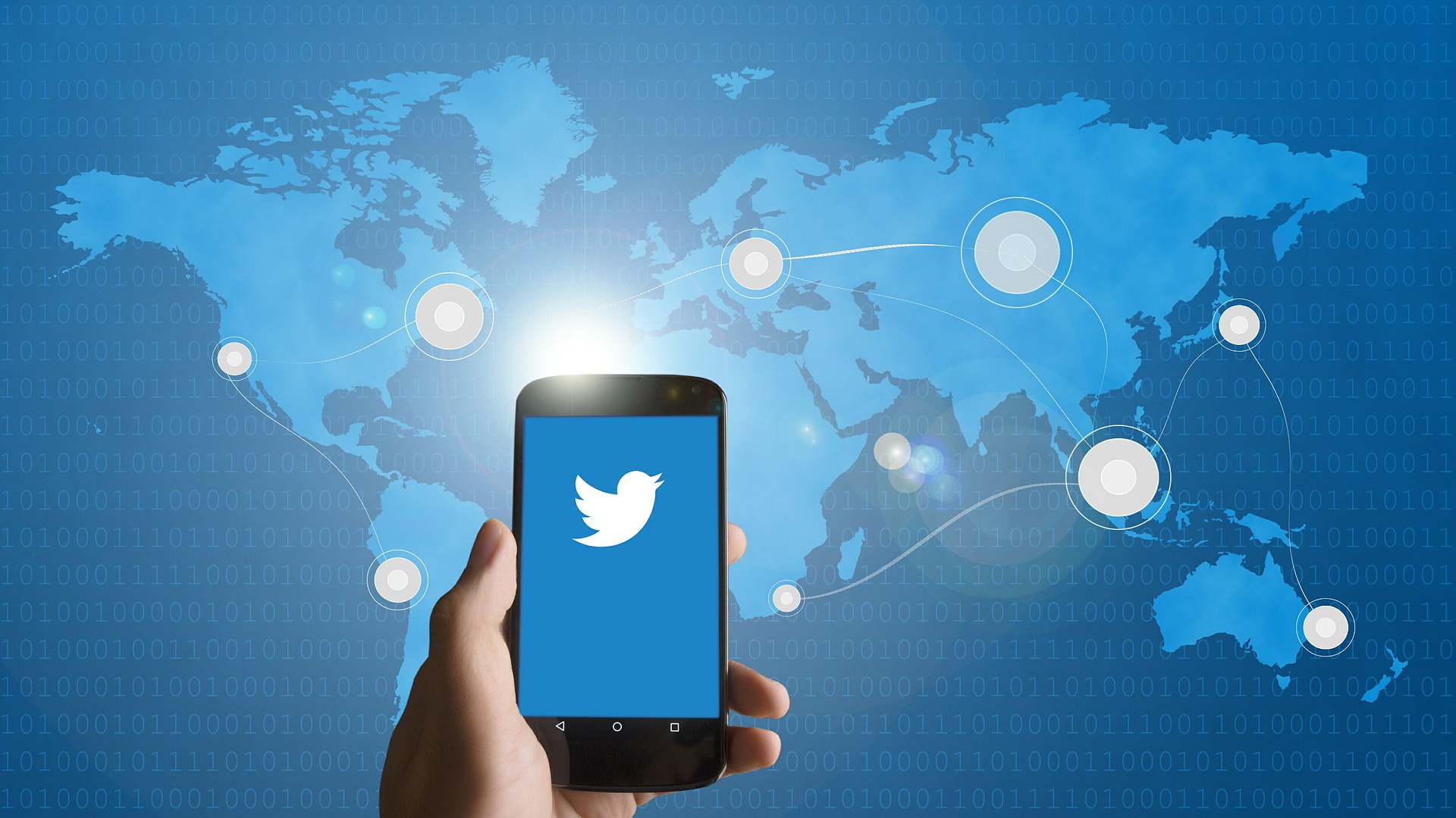 The millionaire also defended the mass layoffs on Twitter and the ban he imposed on remote work in the name of productivity.
Elon Musk defended this Tuesday, 16, his decisions ahead of Twitter and reported that he will soon spend more time driving Tesla , promising new fully autonomous cars by next year.
" I'm going to say what I want, and if the consequence of this is losing money, so be it ", he declared, in an interview broadcast live on the CNBC network, after Tesla's general meeting.
Host David Faber had asked him why he tweeted such virulent and provocative messages as he did the night before, when he accused Jewish investor and philanthropist George Soros of "hating humanity".
Since Musk bought Twitter six months ago, several advertisers have left the platform, which has relaxed the moderation of problematic content and allowed the return of banned figures, such as former President Donald Trump.
"They want everyone to go to work, factory workers, restaurant chefs, to deliver food to them, but they don't! It's absurd!", he criticized, noting that he only takes two or three days of vacation a year.
Musk recently named Linda Yaccarino, a US media and advertising figure, CEO of Twitter . The millionaire will remain responsible for the technology of the social network, but he intends, above all, to dedicate more time to Tesla, in particular to the development of artificial intelligence (AI) in electric vehicles.
Tesla will have its ChatGPT moment, says billionaire
"I believe Tesla will have a ChatGPT moment. I would say next year at the latest," Musk declared, referring to the AI ​​program adopted by millions of people around the world. "Suddenly, 3 million cars are going to drive themselves, with no one" behind the wheel, he said, thanks to AI and a simple remote update of the on-board computer.