How to use an Instagram Reel in WhatsApp states step by step

We show you how you can use an Instagram Reel in WhatsApp states in a simple way.
Instagram continues to be one of the most popular social networks, and although it does not stop introducing new features and tools , we will always want something more. The Reels are one of their latest additions to the platform, and we must admit that they have been a complete success, in such a way that they have even managed to have their own section within the application.
Sometimes, it is likely that you will find a Reel that seems spectacular to you, and you want to share it beyond Instagram, because, for example, you would like to have it in your WhatsApp statuses. Unfortunately, there is no tool that allows you to carry this content directly.
But don't worry, because both applications have some tools that will allow you to publish that Instagram Reel in your WhatsApp status. And so that you do not spend a lot of time trying to achieve it, we are going to leave you with the step by step to achieve it below:
Post on Instagram Reel in your WhatsApp statuses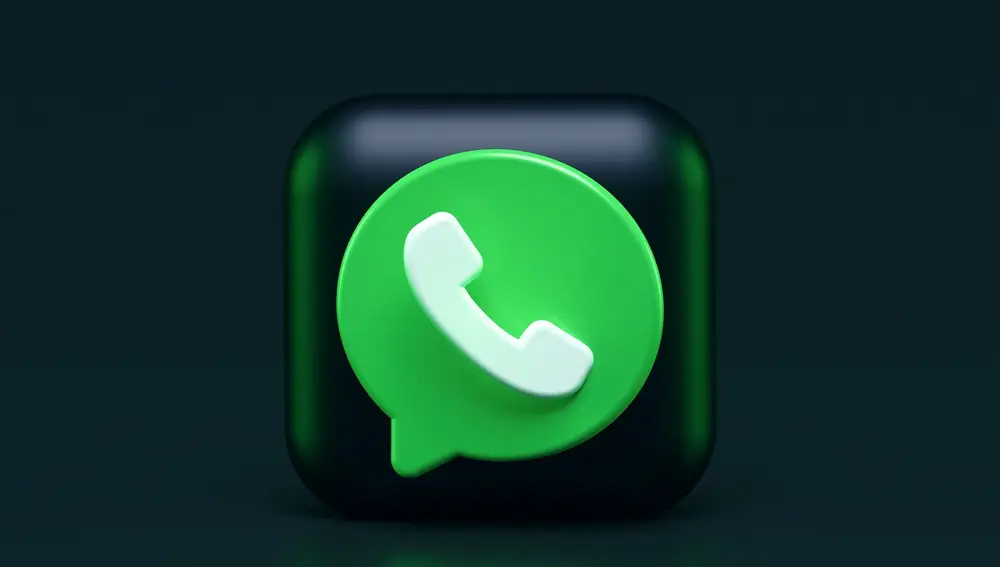 As we indicated, we will use tools from both applications , although these were not created with this objective, they will be useful to us to achieve our objective, and it will not take you much time. Follow the next steps:
The first thing you should do is enter Instagram and search for the Reel you want to share.
Now, click on the well-known three vertical points that you have on the right side of the screen, and a menu will open.
When you see the options it offers, look for Save to device , and in a matter of seconds it will be stored in the gallery of your device.
Once this is done, exit the Instagram application, and go to your WhatsApp, where you will have to go to the status section that you have in the upper central part.
Now, at the bottom, you will see that you have a camera icon, click on it.
When the camera opens, you will see that at the bottom of the screen you have a list of recent images from your gallery, and the first one will be the one from the Reel you just downloaded. Select it, and it will open up big. Now all you have to do is write a text if you wish, and publish it as you normally would.
As you may have seen, it is a very simple process to carry out and it will not take much time. In the event that the recently downloaded Reel does not appear because you have received photos from a WhatsApp group or conversation, for example, simply enter the gallery by clicking on the photo-shaped icon at the bottom left of the screen, and select the video you want to publish.