The secret of iOS 16 that will improve AirPods updates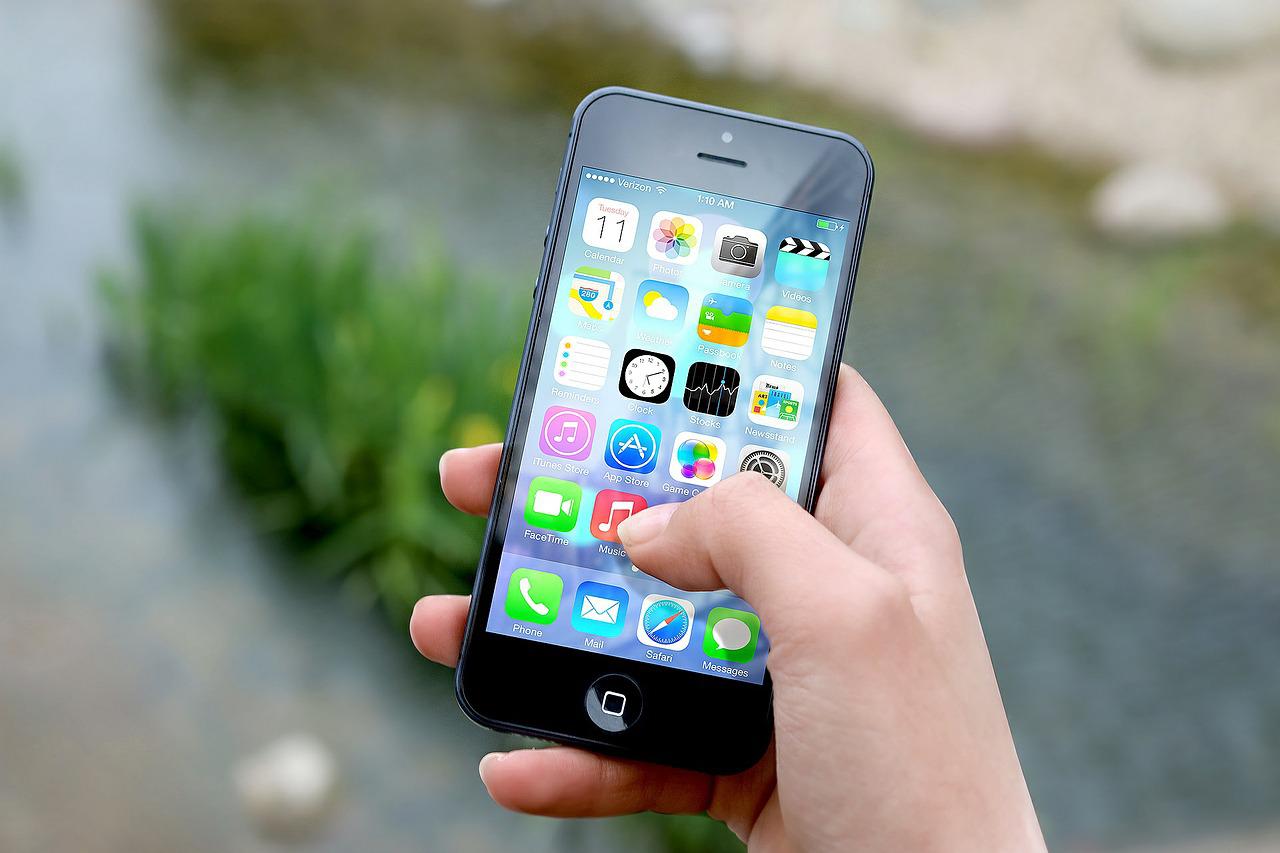 In iOS 16 we have a secret menu for AirPdos and from there we can see what's new in Apple headphones updates.
In iOS 16 we have many new features announced by Apple and other relatively hidden improvements that are also very useful. And one of these hidden novelties is related to AirPdos and how to manage its settings and updates. It is true that until now it was a bit complicated and you had to dive into the Bluetooth settings.
We already know that iOS 16 has a special menu for AirPods in iOS 16 . So with the new system, it's easier to access AirPods settings from this new dedicated section that appears in the Settings app when AirPods are connected. But there are other discoveries in the fifth beta of iOS 16.
iOS 16 AirPods menu updates improve
Updating AirPods has never been easier, in fact it's designed to update itself without user intervention. Plus, we also have no way of knowing the news that comes with every update, but that will change with iOS 16.
although temporary it seems that updates still cannot be done manually Apple has now included an additional menu where we can check the latest available firmware version of AirPods, as well as what's new with .
If in iOS 16 we enter the new Settings menu that appears when you connect AirPods and touch Version we will see a link to apple support for more information about that firmware version. At this time, the web is not ready, but it is expected to launch alongside iOS 16 in September.
A menu similar to this can also be found in the AirTag settings, with a similar link to Apple's support page. Therefore, it seems that Apple will follow the same line with the AirPods and we will finally know the new things included in each new firmware update.
iOS 16 brings back the battery percentage in the iPhone status bar
we hope that everything will be ready when iOS 16 arrives in a few weeks just after the presentation event of the expected iPhone 14. Of course, Apple should increase the speed of the betas and it is likely that in the coming weeks we will see many updates.