How to report offensive comments on TikTok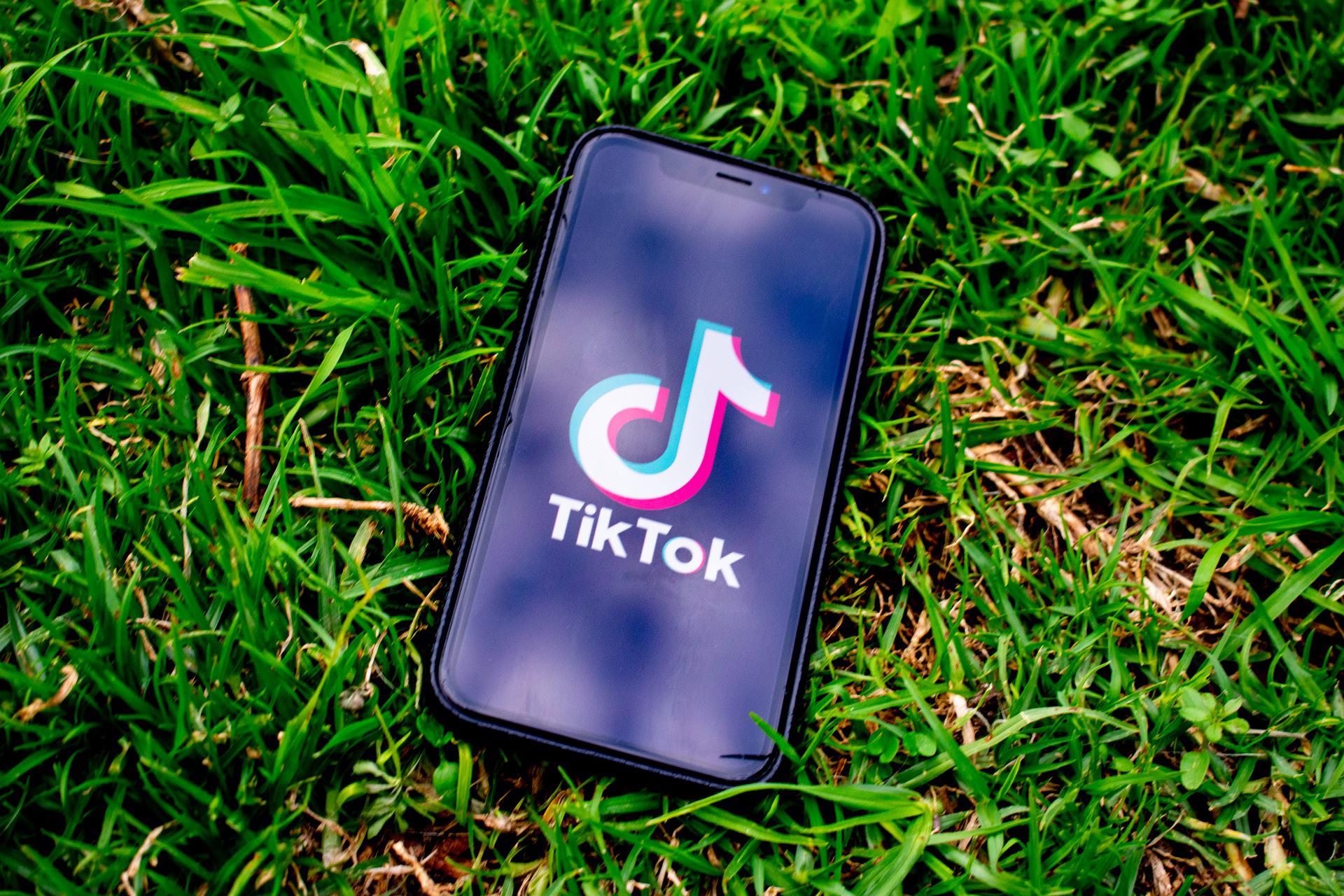 TikTok can remove or censor a comment they made on any video on the social network
Not long before the COVID -19 pandemic , a very interesting entertainment app first appeared and caught the attention of young Internet users. Some time later, this Chinese social network has become suitable for Internet users of all ages, since TikTok has a complete range of content for all tastes.
Precisely, in recent weeks the platform has drawn attention for its new 'I don't like' button, in which users can press it when they don't feel identified with the content.
There is no finish line when it comes to keeping people safe, and our latest report and ongoing safety improvements reflect our ongoing commitment to the safety and well-being of our community. We are looking forward to sharing more information about our ongoing work to safeguard our platform, " explains TikTok in the official statement from him.
But, this platform is also not exempt from some Internet users posting offensive commentson their profiles. Therefore, it is necessary to know a trick that allows all users to report those 'toxic' comments.

Encouraging real interactions in the comments
In order to remove potentially offensive content on the platform, TikTok has made this 'Dislike' button official for users in the United States , and is gradually testing it in other regions.
This feature allows users to avoid comments they deem irrelevant or inappropriate . This information will add to the algorithms that TikTok already uses to keep the comments section a relevant and real place of interaction.
To avoid creating an upset among community members or discouraging creators, only the person who has 'Disliked' a comment will be able to see that they have done so. In fact, in the screenshot uploaded to Twitter, you can see thatthe number of likes still appears, which is not the case with the new feature.

How to report an offensive comment on TikTok
TikTok, like most social networks , has a mechanism that allows users to report people who leave offensive comments, so that the moderators of the Chinese social network review them and, if they do not comply with the rules, delete them.
Although TikTok allows its users to configure who can comment on their videos in the application settings, this measure is not highly recommended if you want your own content to have greater interaction and reach on the platform. Therefore, it is best to report offensive comments.
To report a comment on TikTokno third-party app to download.It can even be done in any video found on the social network. You just have to follow the following steps:
Login to personal TikTok account from a device .
Go to the TikTok video where the offending comment is located.
Hold down the comment you want to report.
Select 'Report' and follow the steps described.
Choose the reason for the complaint.
If any reader is a content creator on TikTok, know that the platform also provides a tool to report offensive comments in batches. You just have to perform the following steps:
Long press on a comment or press the pencil icon in the upper left corner to open the window with options.
Click Manage multiple comments.
Select up to 100 comments.
Click on More.
Press Report Comments, and you're done.