WhatsApp group managers will soon have more control over new members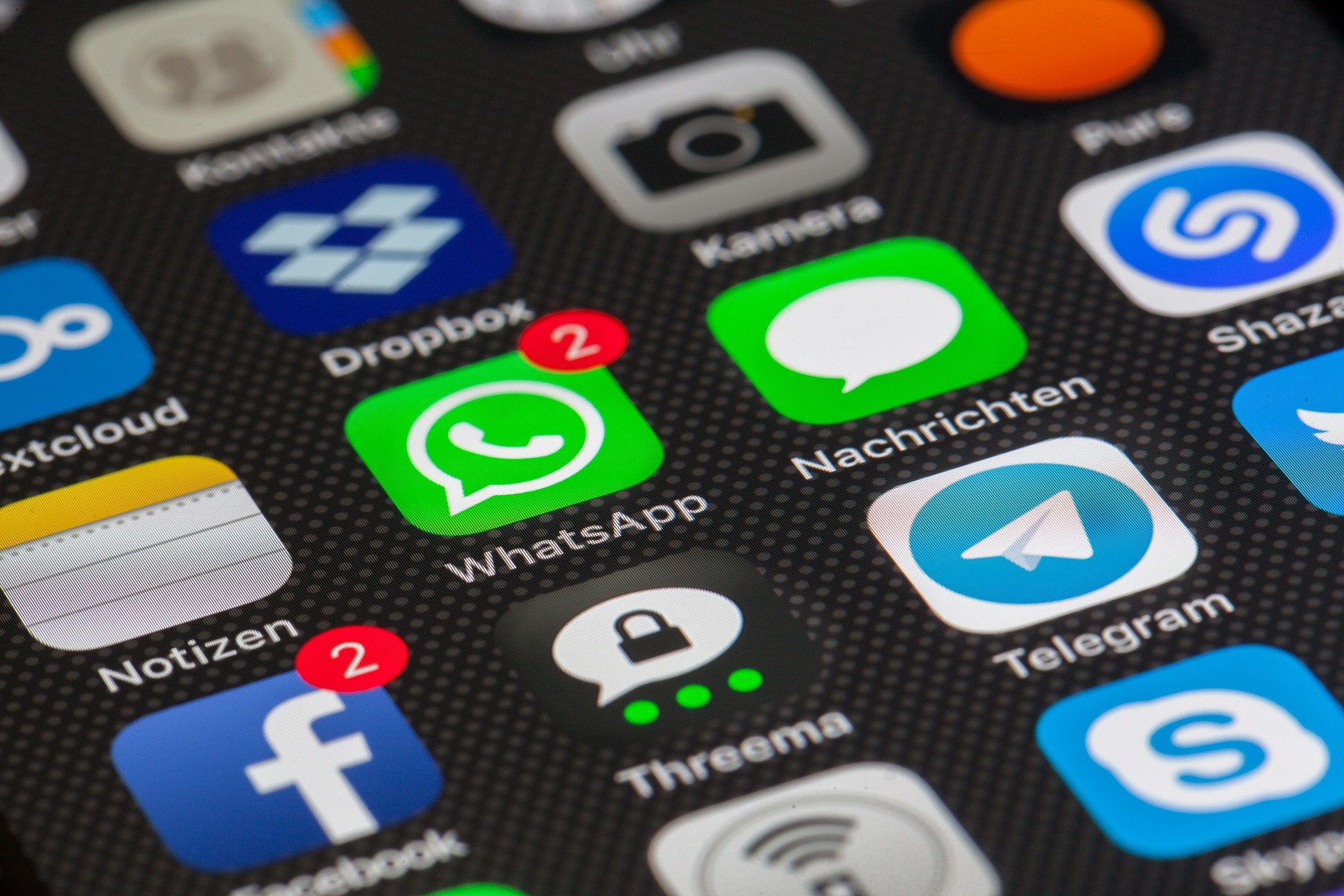 Links to WhatsApp groups can be easy if you want to quickly create multiple groups. The link feature allows administrators to share it, while all relevant users can join the group via the link. However, this convenience also opens a security flaw, as the link could fall into the wrong hands and anyone could join the group.
A new update for WhatsApp is now trying to resolve this issue. New features include the latest WhatsApp beta update, which also includes an administrator approval feature that, if enabled, allows WhatsApp group administrators to accept or reject requests from people participating via the link. The news comes from WABetaInfo and suggests that the feature, which is currently limited to beta users, will soon be available for robust versions of the application for Android and iOS.
Once the group membership approval feature is enabled, each time someone tries to join the group through a subcommand, administrators will see the group's pending requests. Administrators can select the users to whom they want to allow the group.
New gender-neutral emoticons
The new WhatsApp update also introduces new gender-neutral emoticons into the application. The WABetaInfo report also suggests that these new emoticons are also available in a variety of skin tones, including the standard gold tint. This feature is in beta only and may take some time to appear in the WhatsApp firmware versions.